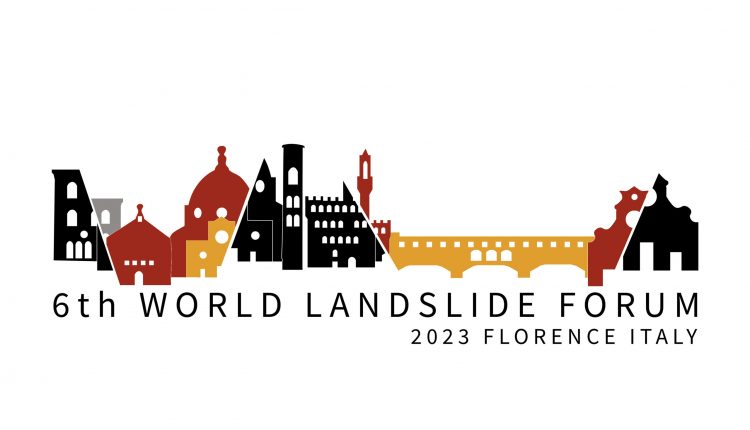 World Landslide Forum in Florence: A Crucial Meeting for Global Risk Management
Joining Scientific and Technological Forces to Combat Landslides Globally
Tuesday, November 14 marks the beginning of a significant event in the city of Florence: the 6th World Landslide Forum (WLF6). This meeting, attended by more than 1100 experts from 69 countries, takes place at the Palazzo dei Congressi and aims to create a common platform for sharing knowledge and advanced technologies in landslide control.
Goals and Ambitions of the Forum
The main objective of the forum is to explore how to reduce landslide risk worldwide. Participants will focus on crucial aspects such as monitoring, early warning, modeling, risk assessment, and mitigation techniques. A special interest is also in studying the relationship between landslides and climate change.
A Shared Initiative of Prestige Organizations
WLF6 is organized by the University of Florence and the International Consortium on Landslides, with support from United Nations organizations and several supranational scientific organizations. The presence of such entities underscores the global importance of the event.
Acknowledgements and Sponsorships
The significance of the forum is highlighted by the Medal of Representation of the President of the Italian Republic and the patronage of ministries and departments of the Prime Minister's Office. These awards reflect the high level of commitment and seriousness with which the landslide problem is being addressed.
The Opening Ceremony and Participants

The opening ceremony will feature prominent institutional figures and representatives of the United Nations, followed by a panel discussion with experts from international organizations. This moment will be critical in setting the tone and direction of the forum.
The Importance of the Florence Declaration
The highlight of the morning will be the adoption of the Florence Declaration, a document that establishes guidelines and principles for global action in landslide risk reduction. This declaration represents a significant step toward a more coordinated and collaborative approach to combating landslides.
Conclusions and Future Perspectives
The 6th World Landslide Forum in Florence is more than just a meeting; it is a catalyst for global action. Aiming to unite scientists, technicians, and policy makers, this event lays the foundation for a future in which landslide risk management will be more effective through collaboration and sharing of knowledge and resources. The Florence Declaration is not just a commitment, but a beacon of hope for a safer and more resilient world in the face of the challenges posed by landslides.
Images
Source