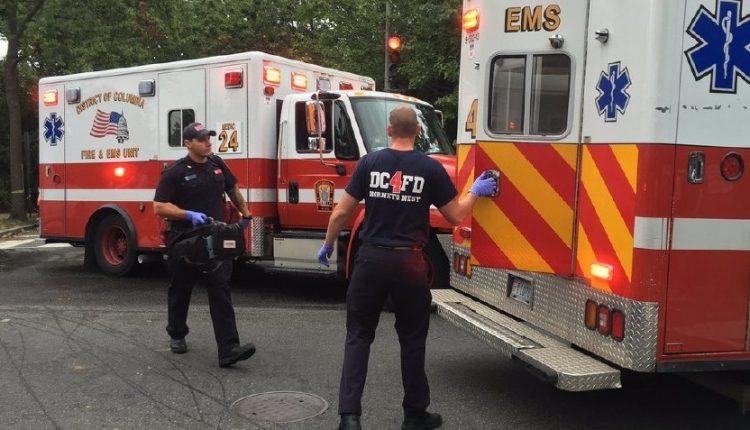 Accidental drug overdose: the report of EMS in the USA
Accidental drug overdose in the United States has escalated over the past two decades. Responding to this growing crisis, public and private agencies across multiple sectors have implemented or supported overdose prevention, treatment, recovery support, and harm reduction strategies
THE RADIO OF RESCUERS ALL OVER THE WORLD? IT'S RADIOEMS: VISIT ITS BOOTH AT EMERGENCY EXPO
Accidental drug overdose, the response of US EMS practitioners
EMS practitioners play a critical role in overdose response efforts.
"Some agencies – says NAEMT, National EMT Association of the USA – have integrated a range of novel and innovative strategies that extend beyond providing immediate respiratory support, administering naloxone, and transporting overdose patients to the emergency department (ED).
Involving EMS providers in state and local efforts to prevent overdose is important because EMS providers are more likely than other healthcare providers to have regular contact with overdose survivors at the highest risk for overdose death.
The primary reason for this is that persons who use drugs often refuse care after being revived from an overdose and may not seek care until experiencing multiple nonfatal overdoses.
The reluctance to seek care may be explained by personal factors—such as denying having a substance use disorder, not being ready to abstain from drugs, and fearing the social stigma attached to facility-based care—and/or logistical factors, such as a lack of health insurance and a lack of affordable transportation to access needed healthcare.

Taking these factors into consideration, it is clear why EMS runs serve as critical touchpoints for intervention".
Accidental drug overdose, read the full report:
Innovations in Overdose Response

Read Also:
Sedation And Analgesia: Drugs To Facilitate Intubation
Community Management Of Opioid Overdose
A Powerful Hand To Reverse An Opioid Overdose – Save Lives With NARCAN!
Source: