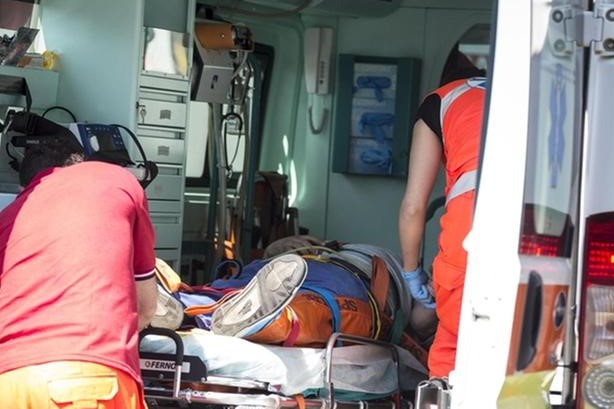 Post-death cleaning, bioremediation and sterilisation in ambulances
The death of a patient is an event that the ambulance crew must take into account, and when it occurs they must determine procedures for cleaning, bioremediation and sterilisation of the sanitary compartment and medical equipment used
Post-death cleaning of the ambulance
At the end of the mission, the ambulance must first of all be decontaminated of the biological material of the deceased patient, and this also includes the sterilisation of surfaces, medical supplies and equipment that came into contact with the patient during the medical procedure.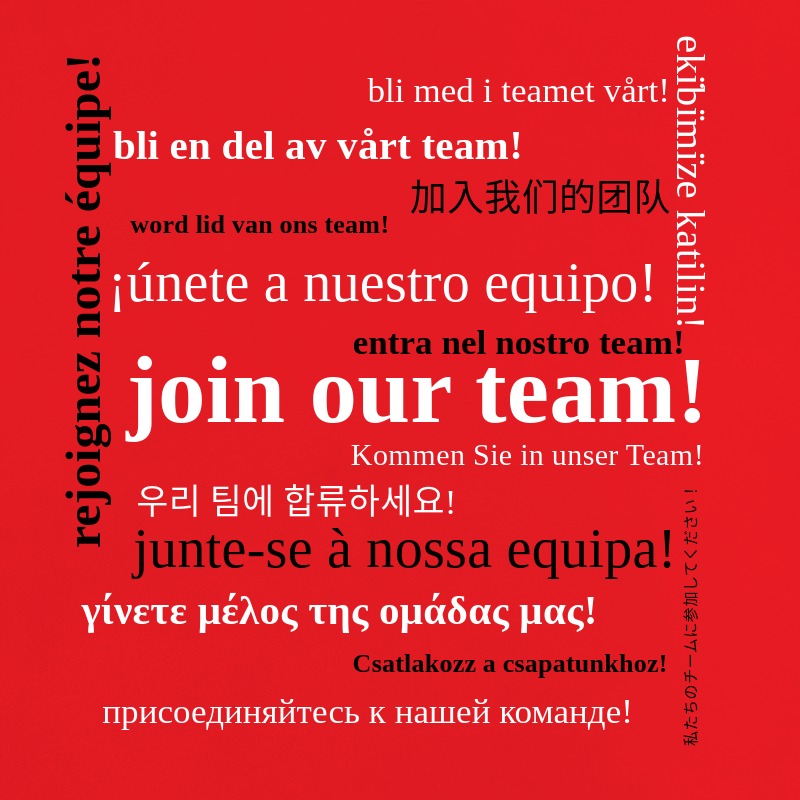 In this situation, sanitisation, decontamination and space reclamation are required.
THE NUMBER ONE IN AMBULANCE FITTING IN ITALY: VISIT THE ORION BOOTH AT EMERGENCY EXPO
Post-Death Ambulance Cleaning Process
With the passing of a patient in an ambulance, it is necessary to activate sanitisation protocols promptly; the process steps include cleaning, disinfection, decontamination and deodorisation of the affected cabin to restore hygienic conditions.
These types of environments can be contaminated with large amounts of blood and body fluids that may contain harmful blood-borne pathogens, including HIV, hepatitis B, hepatitis C and MRSA.
In general terms, the term 'bioremediation' is quite common, referring to extraordinary protocols compared to standard cleaning.
Due to the high risk of exposure to blood-borne pathogens, bioremediation is a specialised service that requires appropriate training, equipment, certification and licensing.
DO YOU WANT TO KNOW MORE ABOUT THE AMBULANCE FITTING SECTOR? VISIT THE MARIANI FRATELLI STAND AT EMERGENCY EXPO
The 5 Phases of Ambulance Bioremediation
Phase 1 – Inspection and Assessment: Initial analysis and inspection, followed by an employee safety risk assessment;
Stage 2 – Control: Cross-contamination protocol to control the 'affected' area, protecting it and separating it from other parts of the vehicle;
Stage 3 – Removal: Removal of all visible traces of blood and/or biological materials. This is the most dangerous phase of the clean-up process;
Step 4 – Cleaning and Decontamination: Clean, disinfect, sterilise, deodorise any affected surfaces using certified disinfectants;

Step 5 – Final Verification: Adenosine triphosphate (ATP) testing to ensure hospital-level disinfection standards.
Read Also:
Emergency Live Even More…Live: Download The New Free App Of Your Newspaper For IOS And Android
FG MICRO H2O2: Focaccia Group Launches The New System For The Disinfection Of Ambulances
Cleaning, Disinfection And Sterilisation Of Healthcare Compartments And Environments
Ambulance Disinfection Using A Compact Atmospheric Plasma Device: A Study From Germany
How To Decontaminate And Clean The Ambulance Properly?
Ambulance Stretcher Vibration: A Study On The Dampening Systems
Patient Handover Between Ambulance Crew And Health Workers: A Qualitative Study From Iceland
FDA Warns On Methanol Contamination Using Hand Sanitizers And Expands The List Of Poisonous Products
Microbial Contamination On Ambulance Surfaces: Published Data And Studies
Why Air Ambulance Transports Of Injuried Patients Register Delay In Interfacility Deliveries? A Study Reveals The Causes
Emergency Centres Handover In South Africa – What Are Issues, Changings And Solutions?
Helicopters In Civil Protection – Norwegian Helicopter Induces A Rock Fall Beside A Fjord
Sanitising Ambulances, A Study By Italian Researchers On The Use Of Ultraviolet Rays
Source: