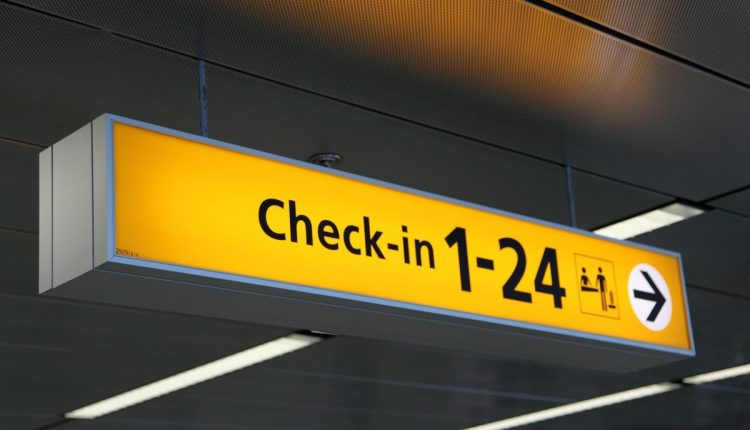 Covid, the Brazilian variant is scary: only 7 countries out of 241 do not armour themselves
Brazilian variant to the Covid: according to data from the International Air Transport Association (IATA), Brazilian citizens are currently allowed free entry to only seven of the 234 countries monitored
The brazilian variant to the Covid: In Italy, for example, the entry of passengers who have been in Brazil in the 14 days prior to arrival in the European country is prohibited
In February, even Italian residents struggled to return home, and about 1,500 people spent weeks waiting for flights to be cleared by the Italian Ministry of Health.
In view of the uncontrolled pandemic in Brazil in recent weeks, neighboring countries have also increased the requirements for foreigners to enter.
Argentina, Peru and Chile started to demand that truckers who carry cargoes present a negative RT-PCR test to enter their respective territories.
The requirement sparked criticism from transporters for possible impacts on trade.
The main argument of the sector is that the distances of the international routes that pass through Argentina, Chile and Peru result in trips that exceed the validity period required for the exams, of 72 hours.

Despite the impacts, the measures are justified by the fear that the variants will aggravate the health crisis, overburden health systems and increase the number of deaths.
Read Also:
Brazil, Strong Increase In Young People Suffering From Covid: Intensive Care Units Fill Up
Shortage Of Sedatives Aggravates Pandemic In Brazil: Medicines For Treatment Of Patients With Covid-19 Are Lacking
Covid-19 Carries A Risk Of Blood Clots (Cerebral Venous Thrombosis CVT) Many Times Higher Than With Current Vaccines
Source: