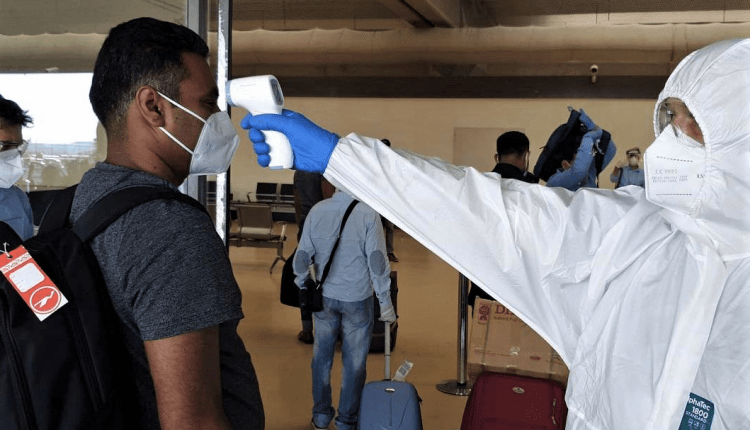 I feel fever: how to distinguish a symptom of coronavirus from other diseases?
Coronavirus symptom: how to distinguish it? COVID-19 pandemic has been created massive chaos and fear among the peoples around the world. This coronavirus has completely shut down the world for a certain time. This virus produces almost similar symptoms to the flu.
So, like in every part of the world, people of Bangladesh is also being anxious when they developed flu-like symptoms such as coughing, fever, etc.
Both coronavirus and flu produce respiratory symptoms and can spread from person to person.
But among the symptoms of these diseases, scientists found some differences
Flu usually develops within 1 to 4 days and has less incubation period than the coronavirus which symptoms can develop between 1 to 14 days.
The average incubation period is about 5 to 6 days.
The symptoms of coronavirus and other flu can develop from mild to severe and cause pneumonia ultimately.
According to the World Health Organization (WHO), mild symptoms like fever, cough, fatigue, loss of appetite, sore throat, and headache don't require any hospitalization. But when you develop severe symptoms like breathlessness and chills, you need to test immediately to know whether you are COVID-positive or negative.
The Ministry of Health of Bangladesh has placed several booths or kiosks to collect samples from the peoples. Also, we have a hotline where our citizens can call and ask the officials to collect samples from the home.
People can also send their sample to the authorized laboratories placed in several districts of Bangladesh those are linked with the Ministry of Health and dedicated to COIVD-19 testing.
Several COVID-19 sample collection centers such as Bangabandhu Sheikh Mujib Medical University (BSMMU), BRAC kiosk, JKG Health Care Centre, etc. were dedicated to collect and test the samples from the beginning.
Also, we have several private hospitals where samples are being tested.
But from the beginning of the outbreak of coronavirus, many experts argued that Bangladesh has not done enough testing to detect the actual COVID-19 patients.
To date, Bangladesh has done on average between 12 to 15 thousand tests per day against the 170 million population.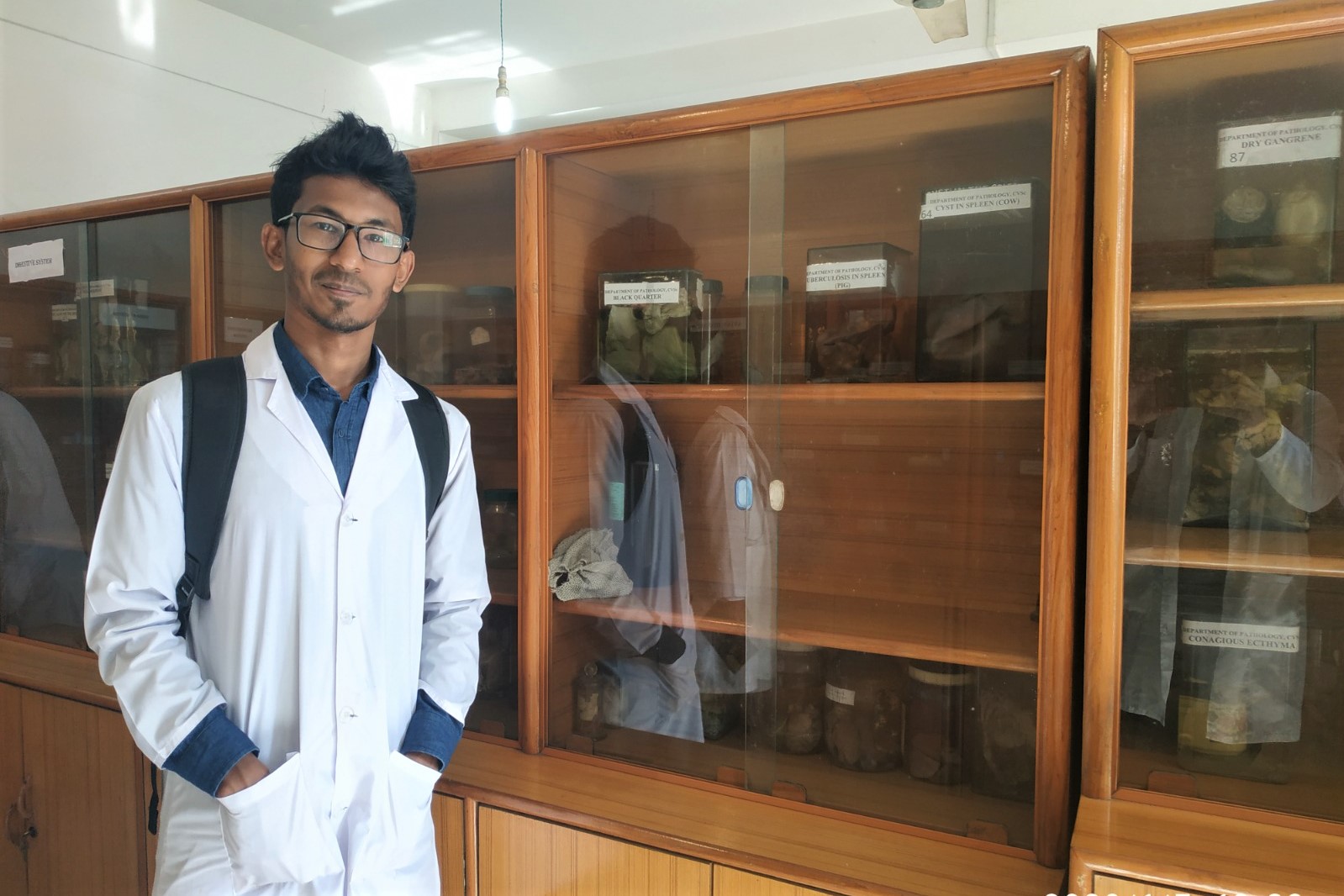 This is very little when compared to other countries. But that's the total process of being tested yourselves for coronavirus.
Although, experts shared their opinion to prevent the deadliest coronavirus and normal flu by wearing masks, washing your hand frequently, and isolate yourself when you're developing such symptoms.
You also need to maintain physical distancing when you are in public to save yourself and others.
Article written for Emergency Live by Dr. Shamsul Alam Roky
Read Also:
COVID-19 Emergency In Bangladesh, The Situation In Hospitals In The Various Regions Of The Country