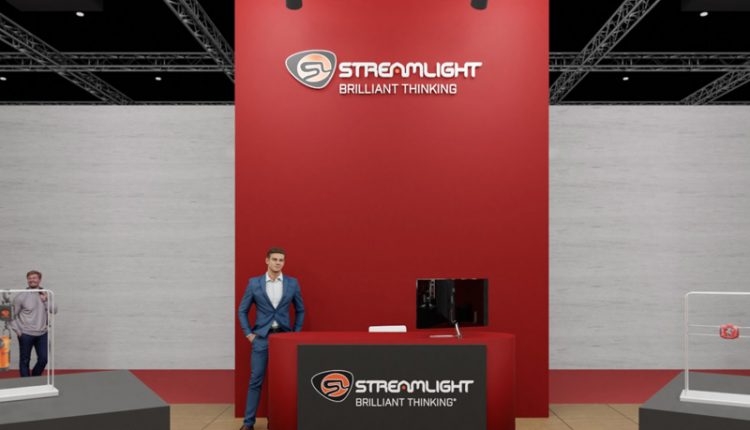 Emergency scenarios, operations in low visibility conditions: discover Streamlight at Emergency Expo
Streamlight exhibits its products at Emergency Expo: rescue sometimes takes place in tricky scenarios, it's sur
Every rescuer knows that maxi emergencies often are associated with dark buildings that are difficult to explore or that the search and recovery of a missing person must proceed swiftly even in poor visibility conditions.
Clear vision means safety for the rescuer and a higher probability of rescue for the person rescued.
In this field, Streamlight products are a guarantee. You can get to know them at the Emergency Expo booth
Founded in 1973, the US company has grown from its first torch to 150 US patents and more than 100 brands worldwide.
"We develop more market- and user-specific torches- than any other professional lighting supplier, producing high-performance lights, weapon and tactical lights and scene lighting solutions for professional law enforcement, military, firefighting, industrial, automotive, outdoor and everyday applications.
In recent years, we have grown to over 300 employees and have expanded our headquarters to include a 75,000 square foot warehouse".
It is, of course, with equal pride that Roberts welcomed the company to Emergency Expo, the online trade show dedicated to Emergency and Rescue.

VISIT STREAMLIGHT'S BOOTH AT EMERGENCY EXPO

Read Also:
Biocaremedic Is Born, PPE Of All-Italian Excellence: Visit Their Stand At Emergency Expo
Protection During Rescue Operations: SuisseRessources Products At Emergency Expo
Defibrillators, Monitoring Displays, Chest Compression Devices: Progetti Is At Emergency Expo
Source: