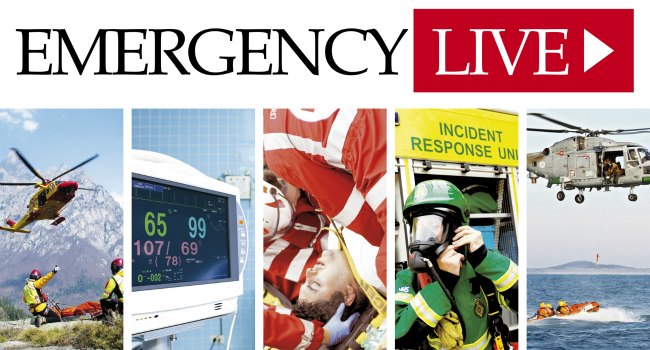 23 hurt as fire, blasts rock Philippine army munitions depot
MANILA (AFP) – Twenty-three people were injured when fire and a series of explosions struck a Philippine army munitions depot near the country's financial district on Wednesday, officials and witnesses said.
Local television footage showed uniformed soldiers carrying some of the injured on stretchers away from a burning building enveloped in black smoke, while three other victims sat on the pavement awaiting medical help.
"I was a few metres (yards) away when the fire broke and caused a loud explosion," army spokesman Lieutenant-Colonel Noel Detoyato told reporters.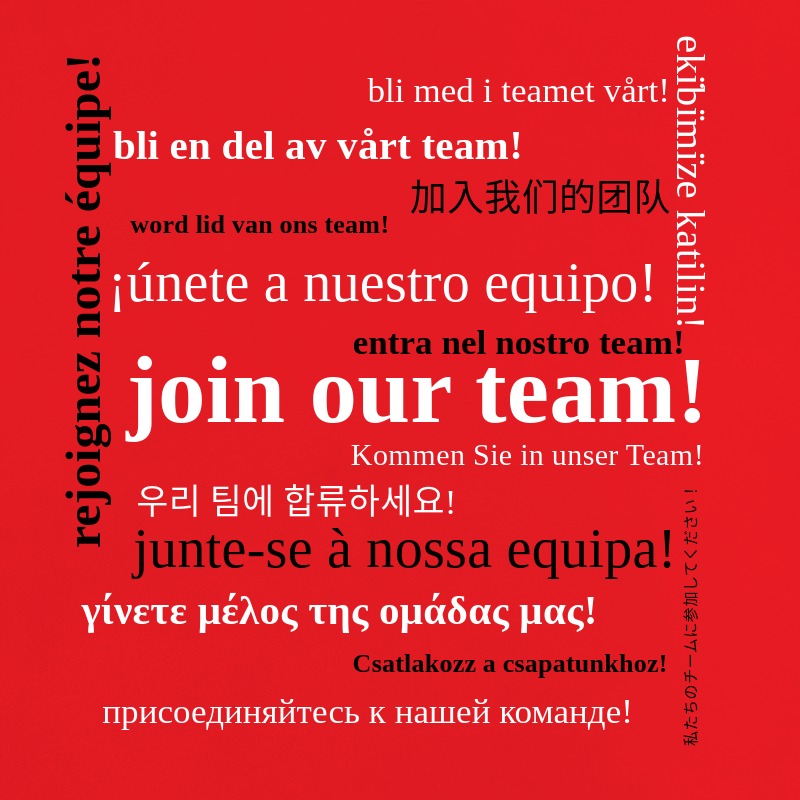 Twenty-three people were treated at a nearby Philippine army hospital, with five soldiers and a civilian among them later moved to other hospitals because they had serious injuries, Colonel Rovelene Bambao, a medical doctor, told AFP.
Eight soldiers, seven firefighters and a civilian were among the injured, Detoyato said. The identities of the seven others were not immediately known.
The cause of the blaze which razed the munitions supply depot at the Philippine Army Reserve Command was being investigated, he added.
The fire apparently triggered explosions among munitions stored there, he added.
The isolated building is located a few minutes' drive from the Makati financial district in Manila.
Detoyato said the army had ordered the evacuation of nearby offices and commercial buildings as a precaution.

"There is still a possibility there could be more explosions. The area is still very hot, and ammunition reacts to heat," he said.
An AFP photographer saw seven men being treated for various injuries at the army hospital.
"We were hit by flying bricks and broken glass as we retreated from the building," volunteer Manila fireman Agrifino Santos told AFP.
The 40-year-old fireman said his team was dispatched from a nearby district to respond to the fire in the late morning and had emptied their water cannon at the blaze when explosions began.
"We hit the ground immediately but we got hit nonetheless," said Santos, his head heavily bandaged and his back scorched after his shirt ignited.
His six colleagues had apparently less serious cuts on their legs and hands.
Philippine Army deputy spokesman Captain Anthony Bacus told reporters he heard a series of small blasts "like firecrackers" as he sat at another army building nearby shortly after the fire alert was raised.
"After about 15 minutes there was a huge explosion," he added.
– AFP/al