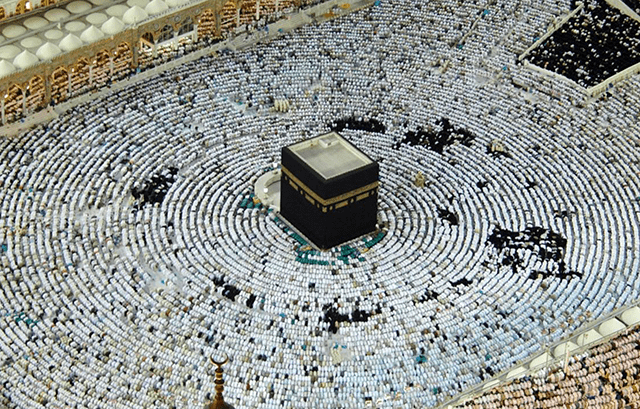 Crush during Hajj pilgrimage, all the news
At least 717 people taking part in the Hajj pilgrimage have been killed in a stampede near the Islamic holy city of Mecca, officials in Saudi Arabia say. Another 863 people were injured in the incident at Mina, which occurred as two million pilgrims were taking part in the Hajj's last major rite. It is the deadliest incident to occur during the pilgrimage in 25 years.
King Salman has ordered an urgent review of this year's Hajj plans "to improve the level of organisation". The supreme leader of Iran, which lost at least 95 of its citizens in the crush, has criticised Saudi Arabia's preparedness. It is the second disaster to strike Mecca in two weeks, after a crane collapsed at the Grand Mosque, killing 109 people.
Source:

NBC News – Breaking News & Top Stories – Latest World, US & Local News
Read Also:
Field and Seasonal Hospitals and Mobile Clinics in Hajj Season