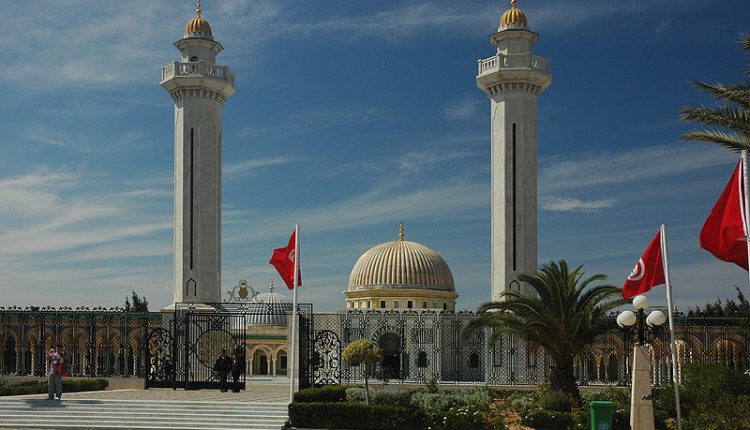 Curfew in 16 regions of Tunisia to stop the Coronavirus: +1000 contagions per day
Coronavirus in Tunisia: more than 34,000 cases so far, in many closed areas also the markets
Coronavirus, the situation in Tunisia
In Tunisia, Covid-19 contagions are growing again: more than 34,000 cases have been recorded so far, and in the last few days there have been several peaks of a thousand new positives in 24 hours.
For this reason, the authorities have imposed a curfew in two-thirds of the governorates (16 out of 24), including the metropolitan area of Tunis where one-tenth of the national population resides.
In many of these regions, further measures have been taken, including the closure of markets and a ban on sitting in cafes.
Prime Minister Hichem Mechichi reassured the population, ruling out the possibility of a return to a total lockdown, the cause of a serious economic crisis that last summer mainly affected tourism.
The head of government, however, urged citizens to wear masks and comply with anti-contage regulations, also to prevent the overloading of health facilities, which in many areas are not sufficiently equipped.
Read Also:
Source: