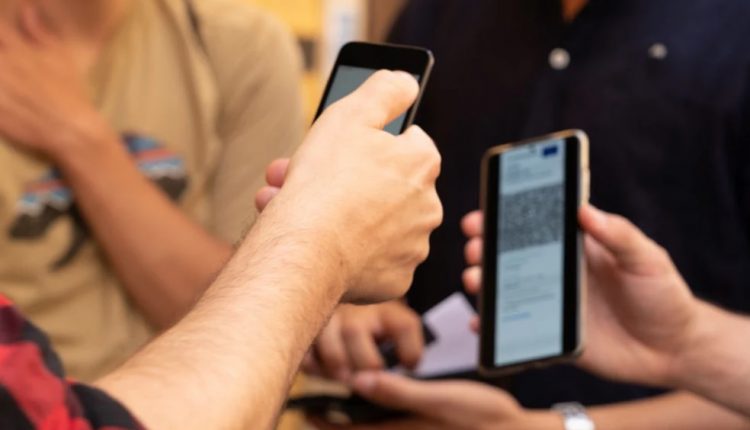 Italy: penalties for not vaccinating against Covid
Italy, who does not vaccinate does not risk only 100 euros. In the midst of the controversy over penalties for no-vaccine patients, Palazzo Chigi has issued a clarification: in addition to 100 euros, there are additional penalties depending on the role played by those who, for various reasons, are obliged to vaccinate and have not done so
In particular:
VACCINATION OBLIGATION, THE PENALTIES PROVIDED FOR BY THE DECREE FOR THOSE WHO DO NOT VACCINATE
100 euros for the mere fact of not submitting to the administration despite being obliged (because over 50);
Suspension from work, without pay, if the person obliged to vaccinate is a worker;
Sanction from 600 to 1500 euros if the person obliged to vaccinate is caught at work without an enhanced green pass (from vaccination or recovery). In case of repeated violation, the sanction is doubled.
ADDITIONAL SANCTIONS FOR THOSE WHO DO NOT VACCINATE

These penalties are in addition to those already provided for by the regulations that prescribed the 'reinforced' green pass to access certain services and activities (e.g. restaurants, gyms, trains, buses, cinemas, theatres, stadiums, etc.).
In these cases, in fact, those who are required to have the reinforced green pass and therefore the vaccination (regardless of age) are subject to a sanction of 400 to 1000 euros if caught without the reinforced green pass in the places where it is required.
Read Also:
Omicron Variant: What Is It And What Are The Symptoms Of The Infection?
Israel Says Yes To The Fourth Dose For Immunocompromised People, But Not For The Over-60s And Medical Staff
Covid, Italy: 'Omicron Eludes Rapid Swabs, 1 In 2 Are False Negatives'
Source: