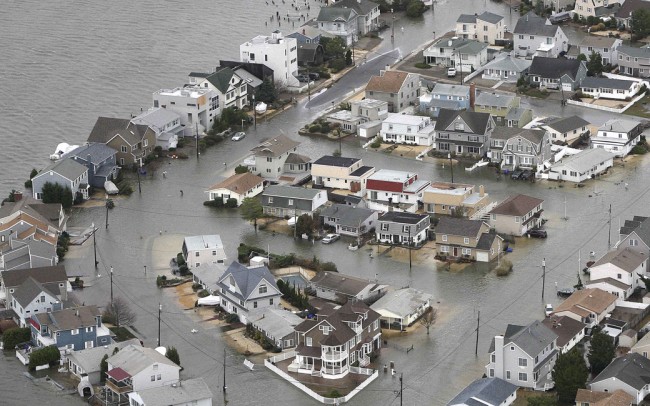 RNRN - Nurses' response ready for Hurricane Harvey
RNRN is closely monitoring Hurricane Harvey, which has now strengthened to a Category 3 storm and is expected to make landfall by late Friday or early Saturday near Corpus Christi, Texas. With rain in some areas forecast at over 35 inches, combined with a high storm surge and winds of over 110 miles per hour, this life-threatening storm is poised to be the first major hurricane to strike the US in 12 years. Voluntary and mandatory evacuations are in place for areas spanning the Texas Gulf Coast area, and a state of emergency has been declared by the Texas governor in at least 30 counties as well as in some areas of Louisiana.
We will continue to monitor the storm and prepare for any potential deployment needs for medical assistance where RNRN volunteers could help.

If you would like to sign up for our volunteer stand by list, please sign up here.
If there is a volunteer opportunity, we will contact you with more details.
If you are unable to volunteer at this time, but would like to support RNRN in our deployments of RNs to provide disaster relief when and where it is needed,
you can support our efforts here.