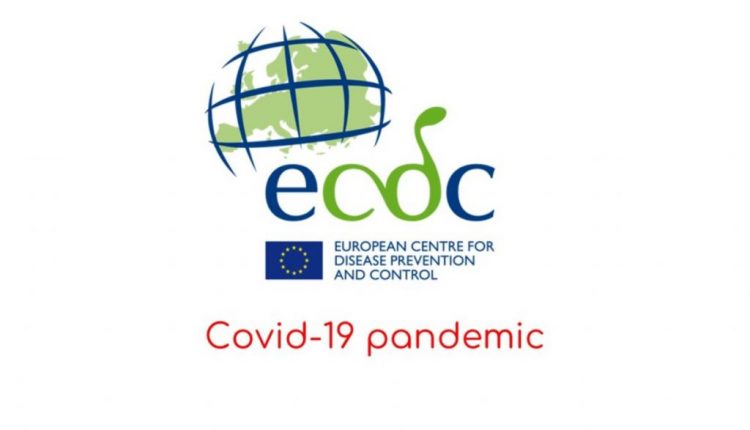 Ecdc, the European Centre in favour of the vaccination certificate
The ECDC advocates a vaccination certificate, which is very different from a vaccination passport. In fact, it would only be useful for medical information
ECDC: "a vaccination certificate that would document when a person has been vaccinated"
The European Centre for Disease Prevention and Control (ECDC) has come out in favour of "a vaccination certificate that would document when a person has been vaccinated, the number of doses and the type of vaccines administered".
This was stated in a press release by the body on the updated risk assessment from Covid-19.
The European Centre, however, stresses that this certificate is not to be confused with a 'vaccination passport', as 'there would not be sufficient evidence that vaccination reduces virus transmission'.
A certificate would only be useful for medical information, whereas a passport would be needed for travellers to be able to make international trips.
Needless to say, a non-invasive measure to facilitate safe travel would be a boon for tourism and the economy of all EU countries.
Read Also:
Trade Fairs, Procedures As In Airports: The Opinion Of The Managing Director Of Exposanità-Cosmofarma
Antimicrobial Resistance In Europe – Data Seems More Dangerous Than Before
Source: