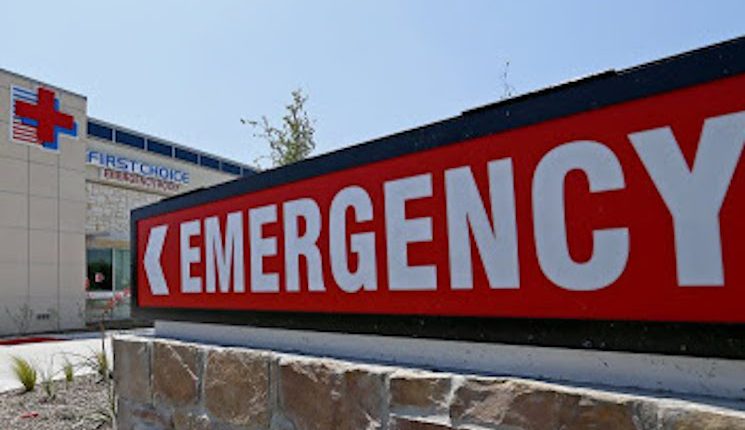 Holidays in Italy: with Waze, if you use the ambulance emoji you can find the nearest emergency room
A useful new feature from the Waze app: if you have an emergency in a holiday resort or in a place other than the city where you live, don't worry: with Waze, if you use the emoji of an ambulance, you can find the nearest emergency room
Waze offers a solution for Emergencies: with the emoji of an ambulance, a map appears showing the nearest emergency room
Waze is a crowdsourcing app that offers real-time traffic information, car sharing and, as of a few days ago, the ability to find the nearest emergency room and healthcare facilities.
A service that can be really useful at certain times.
All you have to do is enter the emoji of the ambulance in the search bar to find the address of the nearest of the 644 First Aid and Emergency Medical Units throughout Italy, which have been integrated into the Wae database thanks to the work of volunteers from the Map Editor Community who have used the data published by the ASL, ATS, ASP and Ministry of Health as a source.
Dario Mancini, Regional Manager Italy and EMEA Emerging Markets at Waze, commented on the addition:
"This new update available on Waze and introduced thanks to the invaluable contribution of our Community of volunteers, will be of great support to both active users on the app and all citizens.

In fact, in case of emergency, by entering the emoji of the ambulance in the "search" section of the app, users will be able to see the nearest first aid centre in a few seconds.
Having this information at hand, quickly and quickly, becomes very important in emergency situations both if you are in your city of residence, but especially if you are travelling".
Read Also:
From 'Hera Incubator' To 'Health Emergency Agency': EU Plan Against Covid-19 Variants
Italy, Position Paper On Covid-19 And Emergency: "Rethinking The Out-Of-Hospital Emergency System
Source: