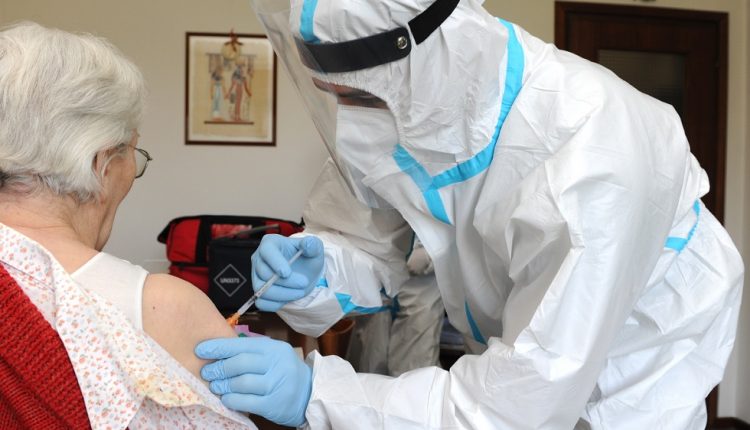 Vaccination requirement, European Court ruling: no violation of individual rights
Vaccination requirement: the European Court of Human Rights affirms that compulsory vaccination decided by the State, in order to protect collective health, is not a violation of the European Convention on Human Rights
Compulsory vaccination: ruling against no-vaccination parents
The ruling came in the wake of an appeal against the Czech Republic by parents who refused to vaccinate their children and were fined 110 euros and barred from attending school.
They had appealed against the measures, claiming that their right to refuse medical treatment had been infringed, not least because of the possible side effects of vaccines.
The parents' appeal was rejected by the European Court of Justice, which considered it useful to pursue the legitimate aim of protecting public health.
Read Also:

Vaccine And Poor Countries: 'Voluntary Licensing, As AstraZeneca Has Done
Astrazeneca, Johnson & Johnson, Pfizer And Moderna: Covid Vaccines Compared
Russia Registers Sputnik Light, Single-Dose Vaccine Formula
Covid-19: The Italian Red Cross On The Front Line With Free And Rapid Tests In The Railways Stations Of Roma Termini And Milano Centrale
Source: