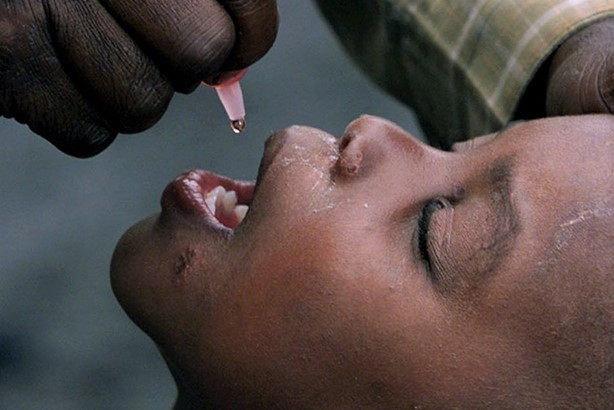 South Sudan, the second round of polio vaccination: target to vaccinate 2.8 million children
Polio vaccination in South Sudan: the Ministry of Health and international partners have launched the second round of the polio vaccination campaign targeting more than 2.8 million children in South Sudan.
Polio vaccination, second round started in South Sudan
The polio immunization campaign, the ministry said in a statement relayed by the Sudan Tribune website, began on 16 February with the first round of doses being administered to children in 74 counties (by coronavirus protocols).
This measure was taken to counter the polio epidemic that has spread to 17 counties since September last year.
To prevent the outbreak and prevent the further spread of polio, the Ministry of Health, the World Health Organisation, Unicef, and other partners are strengthening surveillance, searching for cases in communities and health facilities, and rapidly transporting test samples to laboratories.
Read Also:
400,000 Vaccinated Children In Somalia: The WHO Aims To Vaccinate Against Polio And Measles In Banadir

In Chad Over 3.3 Million Children Vaccinated In Large-Scale Polio Campaign
Equatoria (South Sudan): Thousands At Risk Of Hunger And Disease Due To Clashes And Floods
South Sudan, Mobile Clinics Of Doctors With Africa Cuamm To Help Displaced Populations
South Sudan: Gunshot Injuries Remain High Despite Peace Deal
Source: