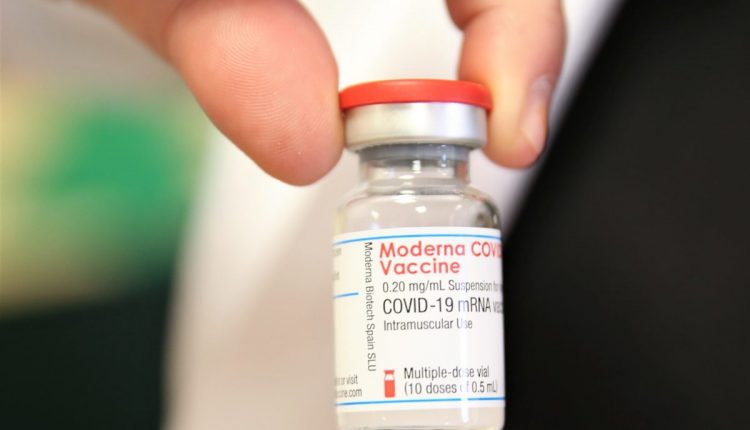 Vaccine, Moderna announces efficacy against Brazilian and South African variants
Moderna vaccine effective against Brazilian and South African variants: the US pharmaceutical company says it will continue to update the serum to help control the pandemic
Moderna makes effective vaccine against Brazilian and South African Covid variants
Moderna also immunises against the Brazilian and South African variants, the US company announced in a press release issued today.
The efficacy of the vaccine has been enhanced in subjects who have already received the first dose.
The second inoculation of the vaccine would act as a reinforcement of the antibodies against Covid, which would thus also neutralise the variants more effectively.
"We are encouraged by these new results," stressed Moderna's CEO Stephanie Bancel.
Read Also:
Pandemic, Manaus Variant Spreads Across Brazil: P1 Present In 12 States
Long Covid, Washington University Study Highlights Consequences For Covid-19 Survivors
Source: