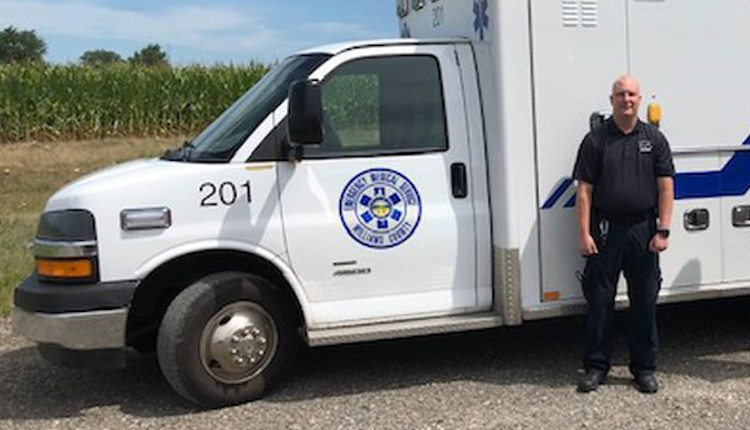 "I wanna be a paramedic", the first responder who became a paramedic after an incident
After a bad incident, the teenage Mike Thomas decided he would have become a paramedic, like the first responder who saved his life that day.
How to become a paramedic? Studying, of course, but also with deep dedication and inspiration
Mike Thomas, the first responder of the week in Ohio, declared that it is because an incident that he got the inspiration to become a paramedic. He is now dedicating to helping others, and it was all inspired by an accident when he was a teenager.
He decided he wanted to become a paramedic when he was just 13 when a car hit him while riding his bike. After the paramedics saved him, he decided that was what he wanted to do.
As 13abc reports, at 14, Mike became part of the Williams County EMS Explorers Program, which allowed him to see the work of a paramedic first hand. He started his career at the age of 19, and he loves doing what he loves where he grew up. He says there are a lot of tough calls, but he loves knowing that he has been a small part of helping people during difficult times. He says one of his proudest moments so far was helping deliver a baby in the back of an ambulance.
Mike has also inspired others during his career. For example, the man who nominated him to be the first responder of the week. Benjamin Murray says Mike is a true gift to the community and first responders.