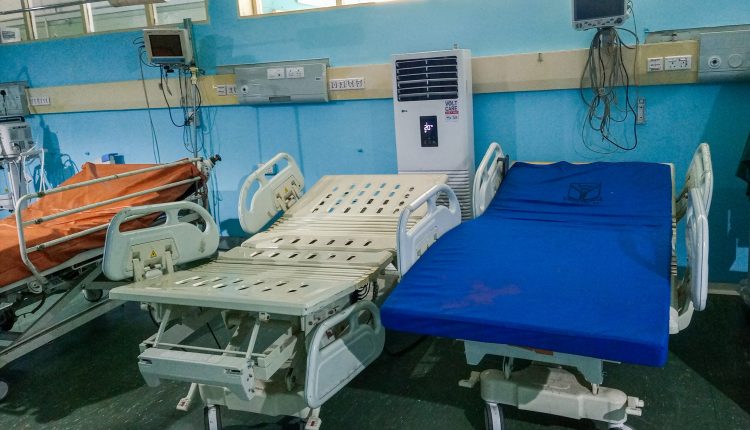 Nigeria, which are the most used stretchers and why
What are the most used stretchers in Nigeria? Every day in Nigeria, emergency response teams turn up in different locations across the country for the rescue of victims of road accidents, building collapse, fire accidents, natural disasters, sports injuries, and many other life-threatening medical emergencies.
Among other things, stretchers are important implements that are used in rendering this much-needed help on daily basis across Nigeria.
Stretchers facilitate the transfer of victims out of the site of an accident to the nearest health facility where they can access quality care.
In Nigeria, the network of health care facilities is such that require referrals and transfer, for appropriate management, which may be internal, or external.
Built-in stretchers often in ambulances are used for external referrals to distant healthcare facilities.
Similarly, for internal transfers, stretchers with different kinds of designs are used to move patients from a unit to another in the same healthcare facility.
Nigeria, what are the most used types of stretchers in hospital and ambulance?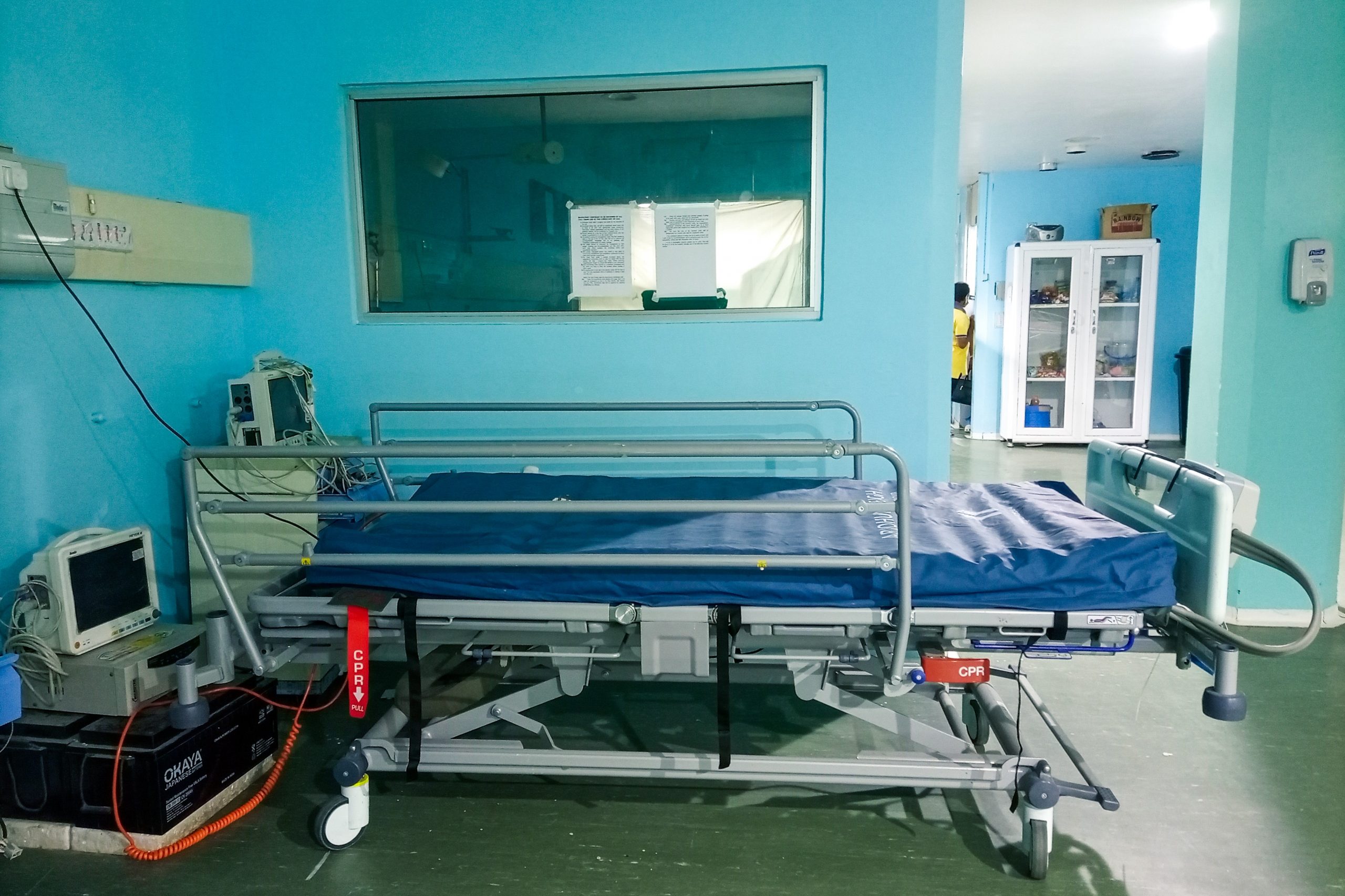 Several kinds of stretchers are used in Nigeria. The type of stretcher used depends on the kind of activity that it is used for.
Some of the commonly used stretchers are the ST- series.
This series consists of a number of stretchers with unique designs, though similar to each other.
The STL 285 is a stretcher commonly used in Nigeria for in-hospital movement of patients. It has an infusion pole, and side rails that are foldable.
It also has a lever that makes it possible to adjust the height of the bed for the comfort of both patients and hospital staff.
The stretcher is light and has wheels that allow for easy wheeling, as well as brakes for the wheels, to stop the stretcher when it is no longer being moved.
The STS 282 is another commonly used stretcher in Nigeria, often in the ER, out-patient departments, and in the ICU.
Similar to the STL 285, it has an infusion stand, foldable when not in use, a foldable side rail, a lever to adjust bed height, a push bar, five wheels as opposed to four in STL 285, and wheel brakes.
Last in the ST-series of stretchers that are widely used in Nigeria is the STX 280.
According to the manufacturer's product description for the stretcher, it has several top-tables designed to support different medical procedures.

This unique feature makes it suitable for transfer of patients, for use in the intensive care unit, as well as an operating table in the ER for emergency surgeries.
It is also suitable for use in the radiological unit for X-rays, because it can be fitted with an X-ray permeable top-table with guide rails which is adapted for the insertion of X-ray cassettes, making it possible for an X-ray scan of the entire body to be performed.
Life in the ambulance, the rescue stretchers in Nigeria are the Neil Robertson and the Paraguard Excel
The Neil Robertson stretcher is also a commonly used one in Nigeria. It's mostly used in the rescue of victims in casualties.
This stretcher is popular for its use in the Nigerian Navy in the rescue of naval officers who are victims of disasters, accidents or enemies' attack.
The stretcher is flexible, light, and designed in such a way that it is foldable.
According to product review, it can conveniently and safely bear a weight of up to 120kg.
It has a strap that can be safely used to keep victims firm on the stretcher.
The unique design of this stretcher makes is adapted for use in areas where the doorway is too small to permit the entry of regular-sized stretchers; areas such as engine rooms in factories, and mining stations, are some of the places this stretcher is popularly used in Nigeria.
Paraguard excel stretchers are specialised stretchers with unique designs that make them widely used in Nigeria, particularly in the industrial settings, casualties that occur in narrow and boxed spaces, collapsed buildings, helicopter rescue, and in the navy for marine rescue.
It is foldable and has straps to firmly hold the victim to the stretcher and to allow for manoeuvring through narrow and confined space to bring victims to safety.
The handles are four and are embedded in the stretcher, making it easier for handling.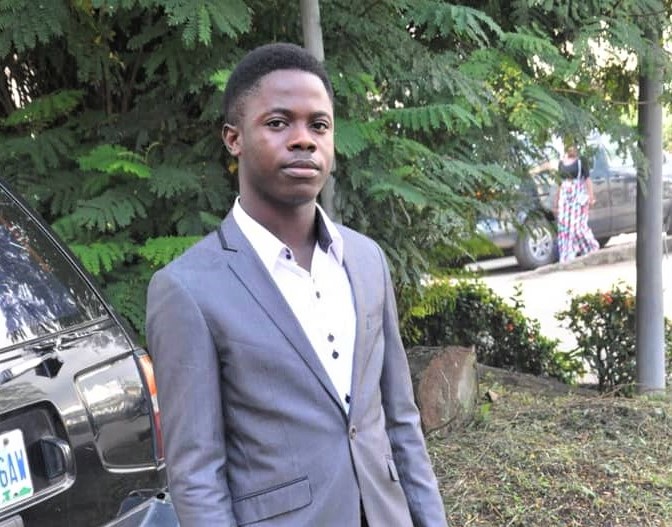 The article was written for Emergency Live by Oluwafemi Adesina
Read Also:
Becoming A Nurse In Nigeria: Training Course, Salary And Career Prospects