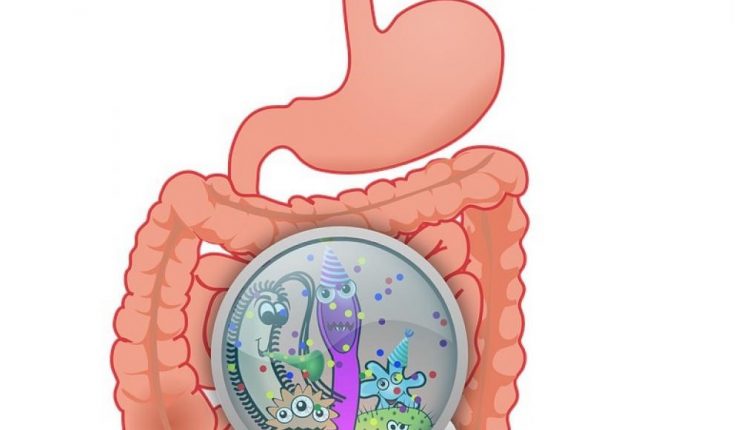 Intestinal infections: how is Dientamoeba fragilis infection contracted?
Dientamoeba fragilis is a parasite commonly found in the human intestine. The way in which this parasite causes infection is not yet clear
As Dientamoeba fragilis develops in the intestine, it is very likely that transmission of the parasite occurs via the faecal-oral route
This means that infection can occur if you bring something to your mouth after touching the faeces of an infected person or if you ingest water and/or food contaminated with the parasite.
Some basic hygiene rules help prevent infection, including:
washing your hands after using the toilet and after handling nappies and, in any case, before eating;
avoiding eating food or water that may be contaminated by sewage;
wash and peel fruit and vegetables if consumed raw
avoid drinking unboiled tap water when travelling in countries where the water supply may be dangerous.
Symptoms and diseases associated with Dientamoeba fragilis
Many people harbour Dientamoeba fragilis in their intestines without experiencing any symptoms. Where symptoms do occur, the most common are
loss of stools
diarrhoea
abdominal pain
Other symptoms reported are
weight loss
loss of appetite
nausea
tiredness
What is Dientamoeba fragilis infection?
Dientamoeba fragilis is a parasite commonly found in the human intestine.
It is increasingly recognised as a parasite capable of causing disease in humans (although many people have their intestines colonised by this parasite without showing any symptoms).
Of the amoebae known today, it is one of the smallest, is not very mobile and does not produce cysts.

The diagnosis of Dientamoeba fragilis infection is based on symptoms and on detection of the parasite in one or more stool samples.
People who travel to areas with poor levels of hygiene are at higher risk of contracting the parasitosis.
Cures and treatments for Dientamoeba fragilis
The drug of choice in the treatment of parasitosis caused by this parasite is iodoquinol.
Disclaimer
The information provided is a general guide and in no way replaces medical advice.
If you feel unwell, please contact your doctor or go to the emergency room.
Read Also:
Emergency Live Even More…Live: Download The New Free App Of Your Newspaper For IOS And Android
Raising The Bar For Pediatric Trauma Care: Analysis And Solutions In The US
Pinworms Infestation: How To Treat A Paediatric Patient With Enterobiasis (Oxyuriasis)
High Leukocytes In The Urine: When To Worry?
Source: