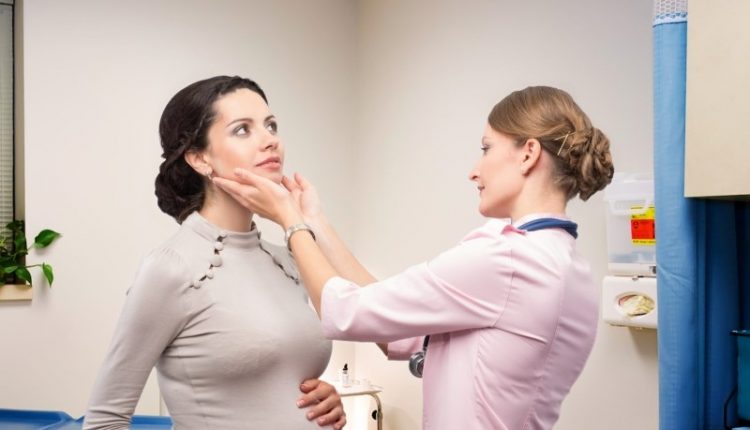 Thyroid and Pregnancy: an overview
Thyroid and pregnancy: the hormone glands produce quantities of hormones appropriate to the body's demands at that particular time. In this context, pregnancy is the best known condition as far as the thyroid gland is concerned
During gestation, several events occur that lead to an increased demand for thyroid hormone (up to 50% more) and a parallel depletion of maternal iodine.
These mechanisms are particularly present in the very first weeks of gestation.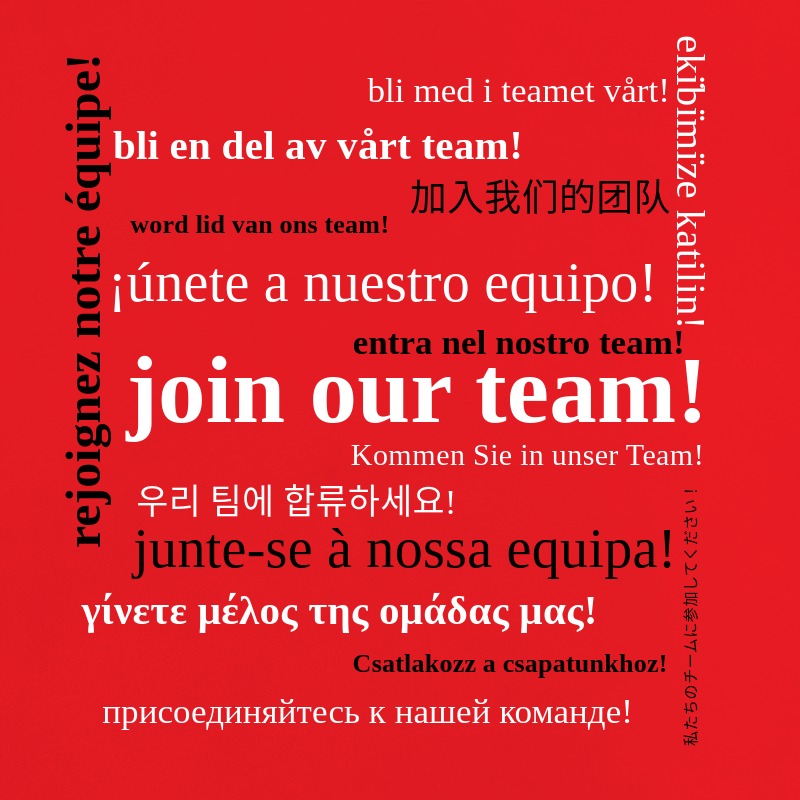 The physiological adaptations that occur during gestation can lead to a condition of iodine deficiency even in a woman with an adequate pre-pregnancy iodine intake.
Thyroid functions: a situation of iodine deficiency in pregnancy continues even during breastfeeding
In view of these changes, it is therefore important to monitor iodine intake and, if necessary, correct a deficient condition.
Thyroid monitoring in pregnancy is therefore based on periodic iodide assays, accompanied by ultrasound checks to assess maternal thyroid volume.
Under conditions of normal iodine intake during pregnancy, there should in fact be no increase in thyroid volume.
In addition to the aforementioned physiological adaptations, the thyroid must necessarily be studied prior to pregnancy.
This is necessary in order to avoid the risk of miscarriage especially during the very first weeks of gestation.
Conditions such as hypothyroidism, hyperthyroidism, Hashimoto's thyroiditis and the presence of thyroid nodules must in fact be excluded before conception.
If present, they must be closely monitored and corrected even before pregnancy.
Lastly, due to their increasing popularity, ovarian stimulation, which is practised to achieve pregnancy, is an important indication for endocrinological examination.
Indeed, several scientific studies show how the increased amount of female sex hormones that occurs after ovarian stimulation can lead to a further depletion of thyroid hormone, and thus a failure to maintain the pregnancy itself.
This eventuality can only be greatly prevented if it is known before treatment.
In conclusion, the best strategy is to assess, as suggested by several European and American guidelines, thyroid function and iodine intake in women of childbearing age who are seeking pregnancy.
In the case of planned pregnancies and/or pregnancies achieved after hormonal stimulation, thyroid evaluation is strongly recommended before any kind of gynaecological treatment.
Read Also
Emergency Live Even More…Live: Download The New Free App Of Your Newspaper For IOS And Android

Diseases Of The Thyroid And Other Endocrine Glands
Hypothyroidism: Causes, Symptoms And Treatment
Hashimoto's Thyroiditis: What It Is And How To Treat It
Lymphoma: 10 Alarm Bells Not To Be Underestimated
Thyroid Nodule: Signs Not To Be Underestimated
Thyroid: 6 Things To Know To Get To Know It Better
Thyroid Nodules: What They Are And When To Remove Them
Thyroid, The Symptoms Of A Malfunctioning Thyroid Gland
Thyroid Nodule: What Is It And What Are The Symptoms?
Non-Hodgkin's Lymphoma: Symptoms, Diagnosis And Treatment Of A Heterogeneous Group Of Tumours
CAR-T: An Innovative Therapy For Lymphomas
Lymphangiomas And Lymphatic Malformations: What They Are, How To Treat Them
Lymphadenomegaly: What To Do In Case Of Enlarged Lymph Nodes
Swollen Lymph Nodes: What To Do?
Hyperthyroidism: Symptoms And Causes
What Are The Symptoms Of Hyperthyroidism?
Hyperthyroidism: Symptoms And Causes
Source