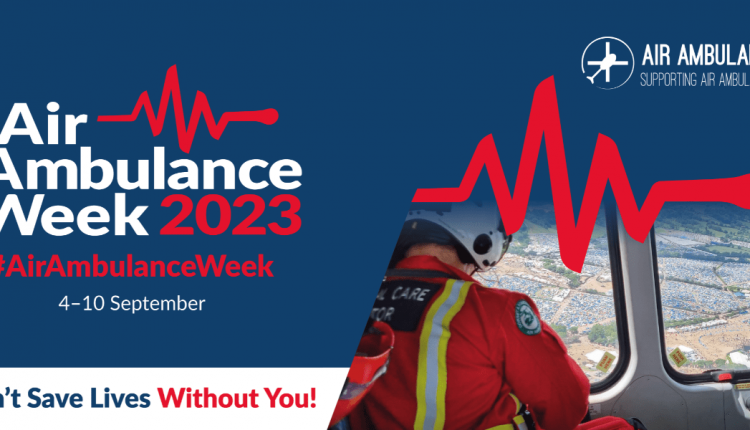 Air Ambulances: The Difference Between Life and Death
Air Ambulance Week 2023: A Chance to Make a Real Difference
Air Ambulance Week 2023 is set to take the UK by storm from September 4 to 10, underlining a message that resonates with gravity—air ambulance charities can't save lives without public support. Managed by Air Ambulances UK, the national umbrella organization for these vital services, the week-long event seeks to raise awareness and funding for the 21 air ambulance charities that operate 37 helicopters across the UK.
You may not realize it, but anyone can become a patient in need of air ambulance services at any time. With over 37,000 life-saving missions executed each year, air ambulance charities are an integral part of the UK's emergency healthcare infrastructure. They work in tandem with the NHS, delivering pre-hospital care support and often being the difference between life and death for individuals experiencing life-threatening or life-changing medical emergencies.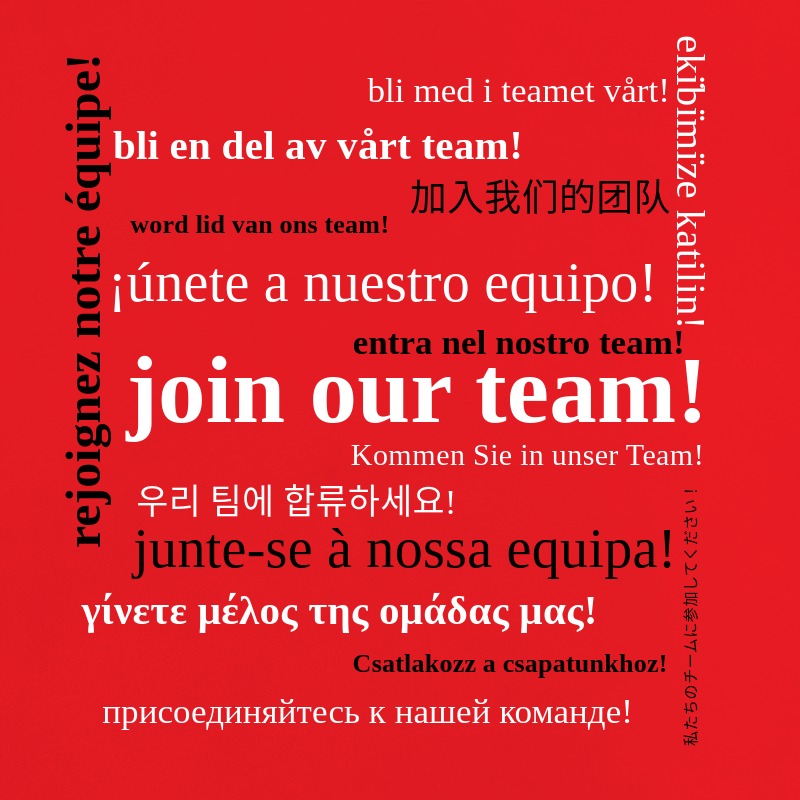 Yet, these organizations receive little to no day-to-day government funding. Operating almost entirely on charitable donations, these services perform a vital role in providing rapid, specialist critical care. On average, an air ambulance can reach someone in dire need within just 15 minutes. With each of these life-saving missions costing around £3,962, it's clear that every donation counts.
Crew members: unsung heroes
The unsung heroes of air ambulance services are the crews who, on a daily basis, bring the Emergency Department to those in critical need. Equipped with state-of-the-art medical gear, these teams provide on-site medical interventions that can be critical in the golden hour following a serious accident or sudden illness. "Each mission is funded almost entirely by the generosity of our local communities," says Simmy Akhtar, CEO of Air Ambulances UK. "Without the support of people like you, air ambulance charities would not be able to continue their invaluable work."

The significance of Air Ambulance Week 2023 goes beyond mere statistics. It's an annual reminder that these charities are indispensable in emergency situations. From road accidents in remote rural areas to sudden medical crises in busy city centers, air ambulances often arrive when minutes can mean the difference between life and death.
So how can you contribute? Donations are always welcome, but support also comes in various other forms—volunteering, participating in charity events, or simply spreading the word to raise awareness. As the week progresses, look out for activities and events near you, ranging from charity runs to community fairs, all aimed at supporting this vital service.
At its core, Air Ambulance Week 2023 is a clarion call for collective action. As Simmy Akhtar so succinctly puts it, "We can't save lives without you." Therefore, this September, let's come together to ensure that these flying fortresses of hope continue to reach the skies, day after day, saving lives and making a difference when it matters the most.
#AirAmbulanceWeek
Source