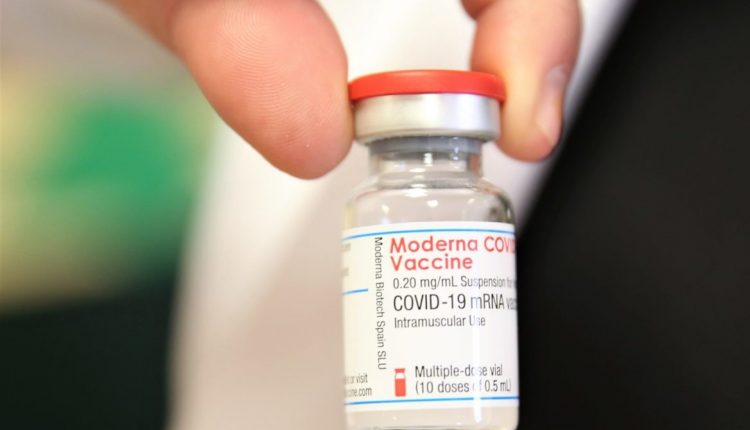 Booster dose of Moderna vaccine boosts antibodies against Omicron variant
Booster dose boosts antibodies against Omicron variant, according to preliminary data announced today by US pharmaceutical company Moderna
Effects of Moderna's booster dose on Omicron variant antibodies
The booster dose of the currently licensed Covid-19 vaccine at mRna Moderna in the 50 µg and 100 µg strengths increased levels of neutralising antibodies against the Omicron variant of the SarsCoV2 virus by around 37-fold and 83-fold, respectively, compared to pre-boost levels.
This is according to preliminary data, announced today by the US pharmaceutical company, which include vaccines from 20 recipients of the booster at each of the doses considered.
Moderna also announced safety and tolerability data from the Phase 2/3 study of the 100 µg mRNA-1273 booster dose.
Read Also:

Covid, Gynaecologist: 'Third Dose Recommended For Pregnant Women. Lymph Nodes And Cycle? Transient Alterations"
Covid, WHO: 'By March 2 Million Deaths In Europe'. Alarm For Intensive Care
Covid, Cooke (Ema): 'We Have Contingency Plans For Omicron Variant'
Covid, Experts In Japan Confirm: 'Omicron More Contagious But Symptoms Milder'
Omicron Variant: What Is It And What Are The Symptoms Of The Infection?
Source: