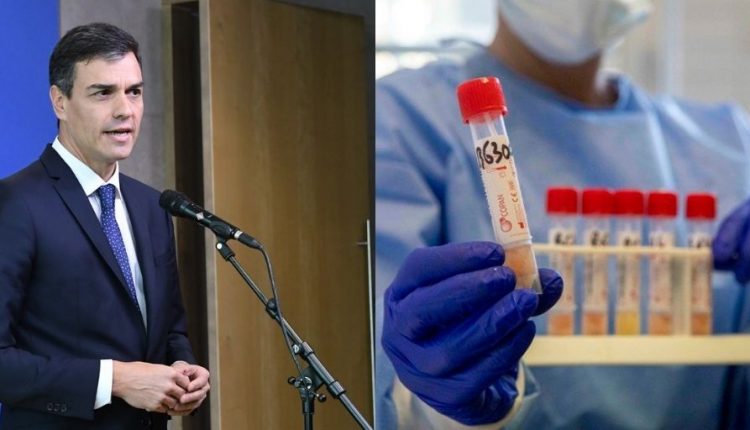 COVID-19 in Spain: Madrid torn apart by protests and 850,000 people quarantine
COVID-19 in Spain: there are about 850,000 inhabitants of Madrid, the capital of Spain, who from today will have to comply with restrictive measures imposed to contain the spread of coronavirus.
COVID-19 in Spain – The inhabitants of 37 areas of Madrid subject to the restrictions will not be able to leave their "basic health area" except for reasons of proven need, such as going to the doctor or at work.
However, citizens are not advised to leave their homes. A sort of "soft lockdown" but with defined and stringent stakes.
COVID-19 IN SPAIN, RED ZONES IN THE AREAS WITH THE HIGHEST INCIDENCE OF CONTAGION
The selected areas are those that have recorded an incidence greater than 1,000 cases per 100,000 inhabitants continuously over the last 14 days.
Yesterday, a protest was organized in front of the assembly hall in Madrid to protest against the new restrictive measures, defined as "ineffective and discriminatory".
Most of the neighbourhoods affected by the restrictions would present a high concentration of residents with an income below the national average and a high population density.
The demonstrators accused the government of Prime Minister Pedro Sanchez, of the Socialist Party, of not having done enough to contain the pandemic. They also demanded greater investment in public transportation and health care. Spain is going through a second wave of the spread of the virus after last spring.
To date, the cases of contagion confirmed according to the World Health Organization (WHO) are over 640,000, the highest in Europe.
READ THE ITALIAN ARTICLE