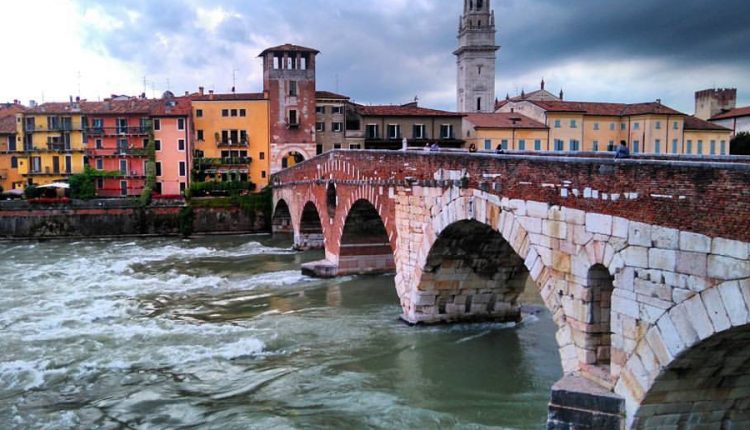 New record number of Covid cases in Italy: 220,532. 294 victims
Record number of cases in Italy: 220,532 new cases tested positive for Covid-19 (yesterday there were 101,762) and 294 deaths (yesterday 227). This is what emerges from today's bulletin from the Ministry of Health
Italy, an unwanted record
Since the start of the epidemic, 7 million 774,863 citizens have tested positive in our country, with a total of 139,559 deaths.
Including molecular and antigenic swabs, 1.375.514 swabs were processed for today's bulletin, with the positivity rate dropping to 16% from 16.6% yesterday.
On the medical front, there are 185 new admissions in intensive care, bringing the total number of more serious admissions to 1,677; while in the medical areas, i.e. between ordinary and less serious admissions, there have been 727 new admissions, bringing the total number of people hospitalised in ordinary wards to 17,067.
The total number of currently positive patients reached 2,134,139, of which 2,115,395 were in home isolation.
Read Also:

Pfizer: 'New Vaccine Against Omicron Variant Ready In March'
Covid, WHO: 'Within Two Months More Than Half Of Europeans Infected With Omicron'
Covid, Deltacron Variant Identified In Cyprus: Combines Delta And Omicron
Omicron Variant: What Is It And What Are The Symptoms Of The Infection?
Covid, ECDC: By The End Of August 90% Of Infections In Europe Will Be From Delta Variant
Source: