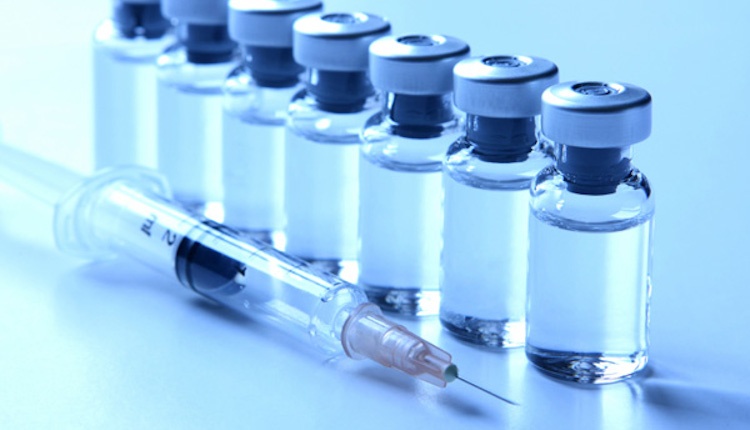 Ready COVID-19 vaccine in Nigeria, but lack of funds blocked its production
A team of scientists in Nigeria has developed a possible vaccine for COVID-19, but the human trials cannot yet be started due to lack of funds.
The COVID-19 vaccine, as many other vaccines developed so far, in various parts of the world, have been developed from data not coming from African populations. Now, Nigeria seems to have the answer to the coronavirus, but limitations come from lack of funds.
COVID-19 vaccine in Nigeria seems ready but it is blocked
This could result in low efficacy for the populations of the continent. Starting from this observation – reports Quartz Africa – Professor Christian Happi, molecular biologist and genome scholar, together with his research group at the African Center of Excellence for Genomics of Infectious Diseases (ACEGID), has worked on a vaccine optimised for the African population, a vaccine that has undergone successful pre-clinical testing, in collaboration with partners from the University of Cambridge. The human trial, as said, has been delayed due to lack of funds. ACEGID is a WHO and African CDC reference laboratory for genomic research in Africa.