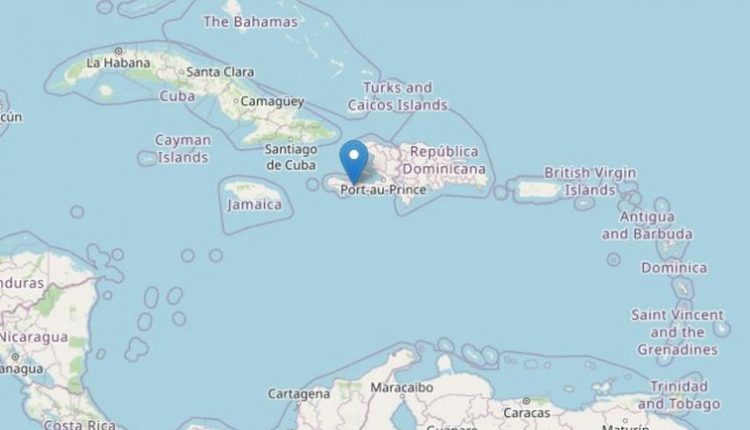 Haiti: a 7.2 magnitude earthquake devastates the country. Civil Defence: at least 225 dead
Haiti has suffered a devastating new blow: a magnitude 7.2 earthquake has caused death and destruction everywhere. The Haitian Civil Defence revealed this
Haiti, the aftermath of the earthquake
The Haitian Civil Defence has put the number of confirmed victims of the 7.2 magnitude earthquake that struck the island at 225.
According to the USGS, the US Geological Survey, the situation is on 'red alert' and could lead to the deaths of thousands of people.
The Haitian Prime Minister, Ariel Henry, said in a tweet: "Following the earthquake that caused enormous damage in the south, in Grand'Anse and Nippes, I have already mobilised the entire government team to take all necessary measures as a matter of urgency.
Joe Biden "has authorised an immediate US response and has appointed Usaid Agency Administrator Samantha Power as the senior US executive to coordinate this effort", the White House announced after the US president was briefed on the earthquake in Haiti.

The tsunami alert in Haiti has been lifted.
Read Also:
Earthquake Bag, The Essential Emergency Kit In Case Of Disasters: VIDEO
Earthquake, Magnitude 6.3 In Greece. Also Felt In North Macedonia, Kosovo, Montenegro, Italy
Coronavirus Emergency, Indignation In The US For The Expulsion Of 68 Haitians From The Country
Source: