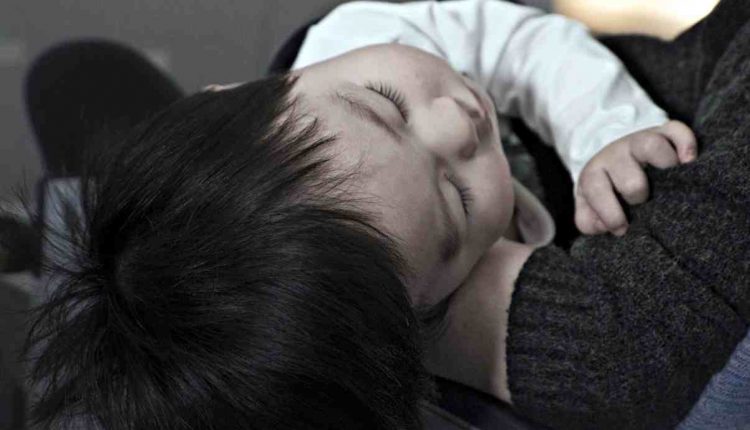 Convulsions: what they are and what diseases they are caused by
Convulsions are rapid, uncontrollable tremors caused by a continuous cycle of muscle contraction and relaxation
What diseases can be associated with convulsions?
The following diseases can be associated with convulsions:
Dengue
Ebola
Epilepsy
Carbon monoxide poisoning
Malaria
Cat scratch disease
Meningitis
Pre-eclampsia
Tetanus
Toxoplasmosis
Please note that this is not an exhaustive list and that it is always best to consult your doctor if the symptoms persist.
What are the remedies for convulsions?
In most cases they stop on their own, but until they do, it is important that the sufferer hurts himself during an attack.
It is advisable to have the person lie down with their head on a soft pillow.
If you have a fever, you can take antipyretics, and if necessary you can try to lower your body temperature with warm compresses.

When to see a doctor in case of convulsions?
If you have convulsions, you should contact your doctor if the tremors last longer than 5 minutes and if you suspect that there is a serious medical problem, such as an infection or epilepsy.
Read Also:
Emergency Live Even More…Live: Download The New Free App Of Your Newspaper For IOS And Android
European Resuscitation Council (ERC), The 2021 Guidelines: BLS – Basic Life Support
Pediatric Acute-Onset Child Neuropsychiatric Syndrome: Guidelines For Diagnosis And Treatment Of PANDAS/PANS Syndromes
Pre-Hospital Seizure Management In Paediatric Patients: Guidelines Using GRADE Methodology / PDF
Source: