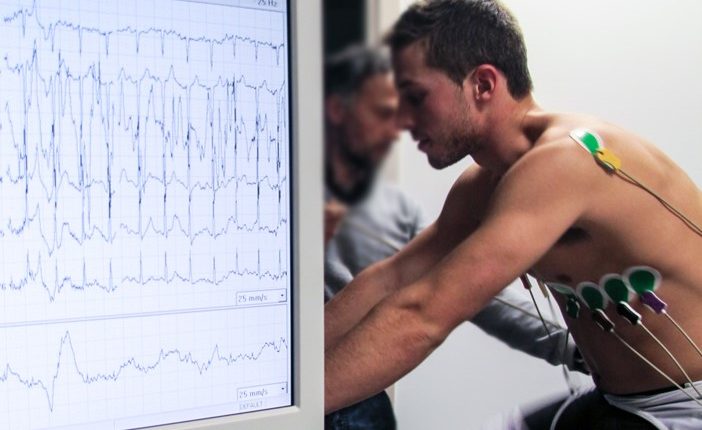 Coronary artery reserve reduction: what it is and how it is studied
What is meant by coronary reserve? The coronary circulation is a collection of blood vessels that allow blood to reach the heart muscle (myocardium)
In various situations, such as when we exert physical effort, the myocardium needs more blood to be able to function, and coronary reserve corresponds precisely to the ability of the coronary circulation to increase blood flow in relation to the increased metabolic demands of the heart muscle; this is achieved by dilating the coronary arteries.
THE WORLD'S LEADING COMPANY FOR DEFIBRILLATORS AND EMERGENCY MEDICAL DEVICES'?  VISIT THE ZOLL BOOTH AT EMERGENCY EXPO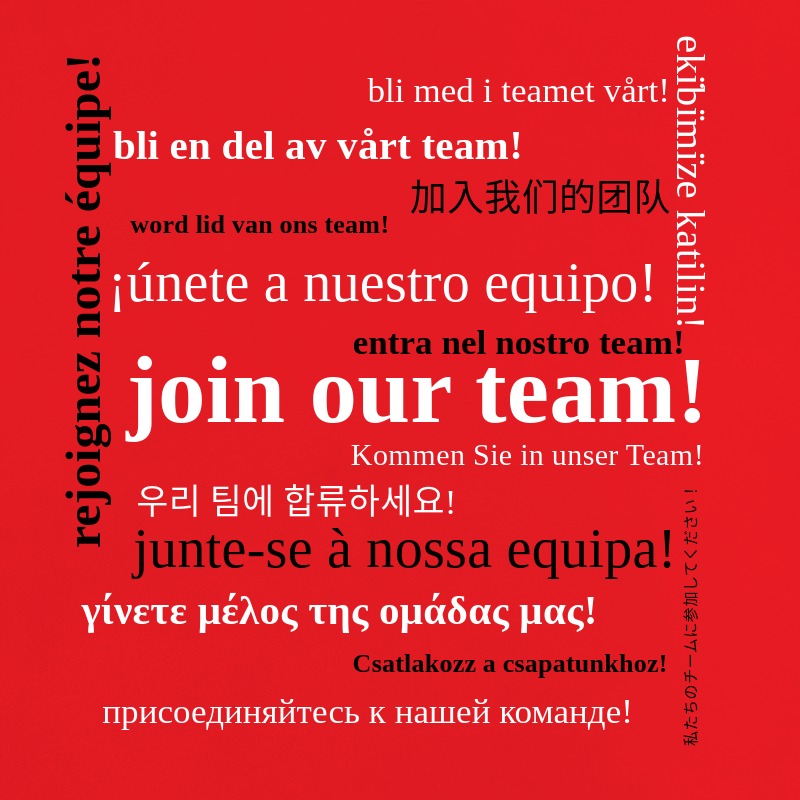 What is meant by reduced coronary reserve?
A critically obstructed coronary artery (stenosis) can still allow sufficient blood flow under basic (resting) conditions, but it cannot adapt blood flow to the increased demands of the heart under stress, and this is called 'reduced coronary reserve'.
Remember that a reduced blood supply to the heart can lead to ischaemia, angina and potentially a myocardial infarction.
CARDIOPROTECTION AND CARDIOPULMONARY RESUSCITATION? VISIT THE EMD112 BOOTH AT EMERGENCY EXPO NOW TO LEARN MORE
How is coronary reserve studied?
By means of simple echocardiography, which can study coronary reserve indirectly or directly. Indirectly by using ischaemia provocative tests and assessing the effects of myocardial ischaemia on the motility (kinetics) of the affected walls (echostress).
Directly by studying the flow in the coronary arteries under basal conditions or during stimulation.
The coronary arteries can be visualised with transesophageal echocardiography; appropriate transthoracic probes and special projections make it possible to explore certain sections of the anterior descending and right coronary arteries.
The use of special substances (venous contrast media that pass through the pulmonary circulation and are detectable in the left and coronary artery sections) allows an optimal study with colordoppler of the flow in the coronary arteries, in particular, it makes it possible to study flow variations during vasodilation and determine whether the coronary reserve is normal or reduced.
Read Also:

Emergency Live Even More…Live: Download The New Free App Of Your Newspaper For IOS And Android
Defibrillator: What It Is, How It Works, Price, Voltage, Manual And External
The Patient's ECG: How To Read An Electrocardiogram In A Simple Way
Signs And Symptoms Of Sudden Cardiac Arrest: How To Tell If Someone Needs CPR
Inflammations Of The Heart: Myocarditis, Infective Endocarditis And Pericarditis
Quickly Finding – And Treating – The Cause Of A Stroke May Prevent More: New Guidelines
Atrial Fibrillation: Symptoms To Watch Out For
Wolff-Parkinson-White Syndrome: What It Is And How To Treat It
Do You Have Episodes Of Sudden Tachycardia? You May Suffer From Wolff-Parkinson-White Syndrome (WPW)
Transient Tachypnoea Of The Newborn: Overview Of Neonatal Wet Lung Syndrome
Tachycardia: Is There A Risk Of Arrhythmia? What Differences Exist Between The Two?
Source: