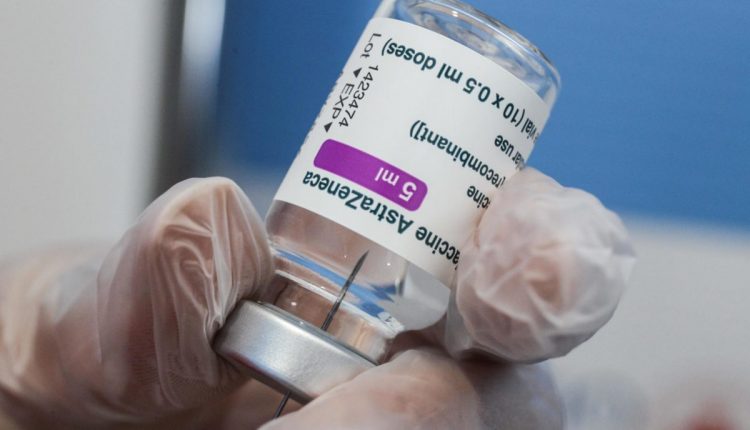 Brussels court orders AstraZeneca to deliver 50 million doses to the European Union
Brussels Court orders AstraZeneca to deliver: if the British pharmaceutical company does not comply, it will have to pay a penalty of €10 per undelivered vial
The Brussels Court of First Instance today ordered pharmaceutical company AstraZeneca to deliver 50 million doses of the anti-Covid vaccine by 27 September 2021 to European Union states
The sovereign doses are to be delivered according to a binding schedule that calls for 15 million doses by 26 July, another 20 million doses by 23 August, and finally, 15 million doses by 27 September.
If the delivery schedule is not met, AstraZeneca will have to pay a penalty of €10 per undelivered dose.
This decision refers to precautionary measures taken by EU countries against AstraZeneca following a "serious breach of its contractual obligations with the EU". Ursula von der Leyen, president of the European Commission, said that "this decision coincides with the Commission's position that AstraZeneca has not fulfilled its contractual commitments".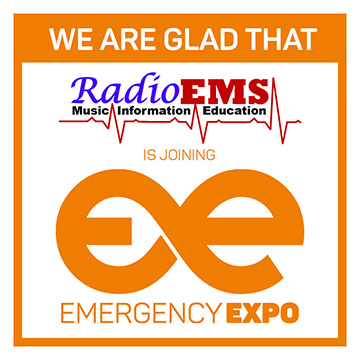 Read Also:
Brazil, Covid Situation Improves. Butantan Institute: CoronaVac Vaccine Leads To Drop In Hospital Admissions
Africa, The Pasteur Institute In Dakar Is Ready To Produce A Vaccine 'Made In Senegal' In 2022
Covid Vaccine, Che Guevara's Daughter Visits The Palermo Hub
Source: