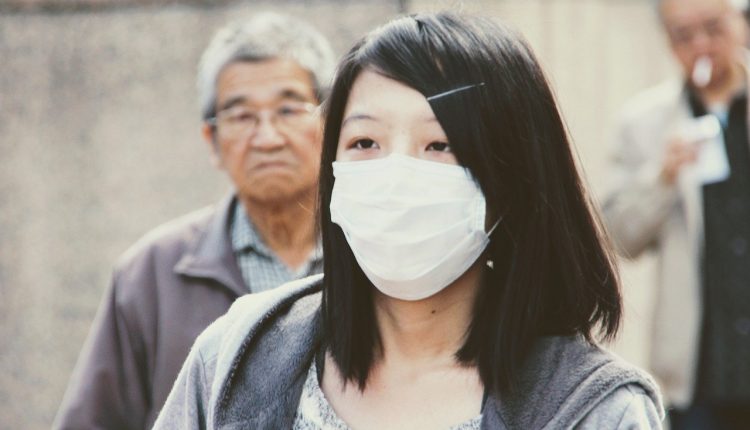 China to test the whole city of 9 million: mass vaccination in Qingdao
Coronavirus vaccine, China announces mass vaccination in Qingdao city.
China was the first nation to file a patent for the COVID-19 vaccine.
Today it is the first nation to announce a mass vaccination.
CORONAVIRUS VACCINE, TEST IN QINGDAO
Chinese health authorities will test all 9 million people in the eastern city of Qingdao for the coronavirus this week after nine cases linked to a hospital were found, the government announced Monday.
"The whole city will be tested within five days," the NHC said on its social media account.
China, where the pandemic began in December, has reported 4,634 deaths and 85,578 cases, plus nine suspected cases that have yet to be confirmed.
Qingdao is a busy port and headquarters for companies including Haier, a major appliance maker, and the Tsingtao brewery.

The government gave no indication of whether the latest cases had contact with travel or trade.
This is very important news, on a scientific level: the scientific community has long wondered what the effects of a mass vaccination would be.
The results will help many other urban areas around the world.
READ ALSO:
CHINA AND AFRICA TOGHETER AGAINST COVID-19: EACH MONTH VENTILATORS AND FACEMASKS DONATED
SOURCE: