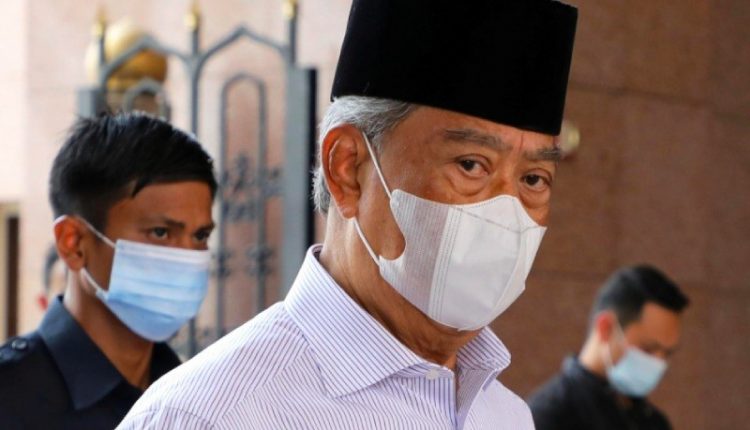 COVID-19 Malaysia: Prime Minister tested negative
Instead of the news of last week, the Prime Minister in Malaysia has resulted negative for COVID-19.
Malaysia has seen a steady climb in COVID-19 cases in the past week in the aftermath of an election in the state of Sabah in Borneo on Sept 26. Authorities in Malaysia have warned that coronavirus restrictions may have to be reimposed if the trend continues, amid popular anger towards politicians who have been blamed for the spike. Now, the Prime Minister of Malaysia tested negative.
COVID-19 in Malaysia: "Prime Minister in good health"
Malaysian Prime Minister Muhyiddin Yassin has tested negative for the coronavirus, his office said on Wednesday, after a minister who attended a high-level meeting chaired by the Premier last Saturday contracted the virus.
Tan Sri Muhyiddin, along with 13 ministers and deputy ministers, started home quarantine on Monday after it was discovered that Religious Affairs Minister Zulkifli Mohamad Al-Bakri had Covid-19.
"The Prime Minister is currently in good health. However, he will continue self-quarantine until the end of the 14-day period set by the Ministry of Health," the Prime Minister's Office said in a statement.