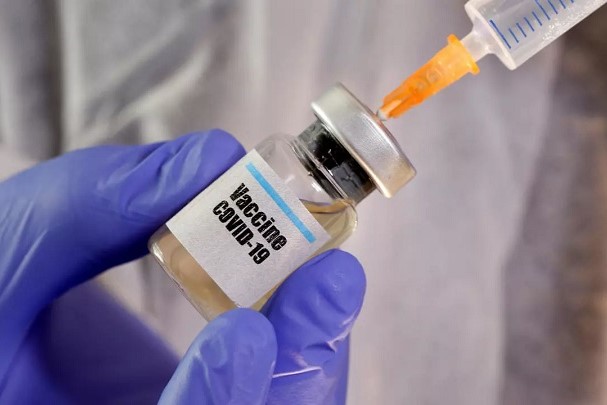 Ema launches new investigation into side effects of anti-Covid vaccines
Study targets side effects seen after inoculation with mRNA, Pfizer and Moderna vaccines
Covid vaccine side effects, Ema announcement
The European Medicines Agency (Ema) has launched a new investigation into side effects after inoculation with the two mRna vaccines, Moderna and Pfizer.
According to documents from the EMEA's Pharmacovigilance Risk Assessment Committee (PRAC), published on 11 August on the agency's website, the two anti-Covid messenger RNA drugs show potential side effects related to administration, specifically: erythema multiforme, glomerulonephritis or renal inflammation, nephrotic syndromes, renal disorders characterised by heavy loss of protein in the urine, and menstrual disorders.
Both Cominarty, the scientific name of Pfizer's vaccine, and Spikevax, Moderna's vaccine, have therefore produced similar adverse effects, although it should be pointed out that the Ema's investigation was launched with the intention of studying any connections or correlations which have not yet been highlighted.
These are therefore clinically detectable events following vaccination but which 'are not necessarily related to or caused by the vaccine itself', the two Ema documents on the two vaccines explain.
Moderna and Pfizer vaccine side effects
"There were 48,788 adverse effects following Spikevax (trade name Moderna) as of 29 July 2021, reported to Eudravigilance, and of these 392 with a fatal outcome.

As of the same date, 43.5 million doses had been administered in European member countries," reads the document on Moderna.
With regard to Cominarty (trade name Pfizer), 'as of 29 July, 244,807 cases of suspected adverse effects were spontaneously reported to Eudravigilance, of which 4,198 had fatal outcomes.
By the same date," explains the Ema document on Pfizer, "330 million doses of this vaccine had been administered in EU countries.
For both Pfizer and Moderna, 'paediatric investigation plan (PIP) studies have also been initiated.
Read Also:
Ema Starts Evaluation Procedure For Sanofi Pasteur's Vaccine Vidprevtyn
Covid Emergency: Ema Gives First Go-Ahead For Use Of Moderna Vaccine In Young People Aged 12 And Over
Source: