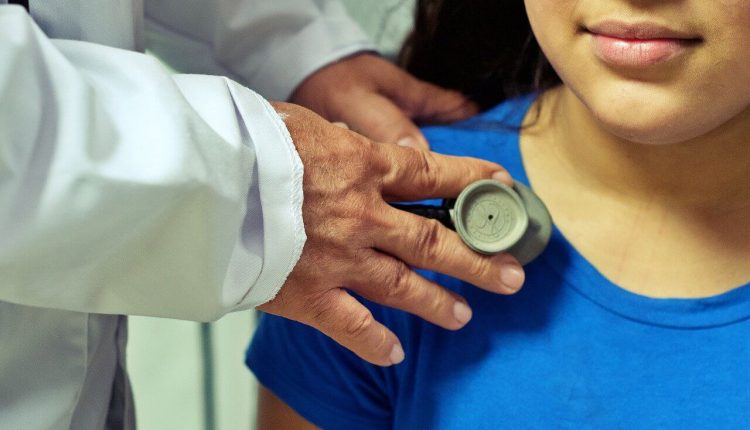 South African study on Covid variants: here are the differences in symptoms they present
South African study on variants reveals: headaches, throat, back, but also fatigue indicate Omicron
This is the finding of a South African study, which looked at 78,000 cases of the virus variants
Other symptoms also indicate the presence of the currently most contagious variant: the study mentions tiredness, muscle aches, sneezing and sweating during the night.
The researchers believe that fever and loss of taste and smell are not similar to the omicron variant.
A report by the UK Health Security Agency supports the South African research.
Published on 14 January and based on an analysis of about 180,000 cases of the omicron variant and 88,000 cases of the delta variant, the study shows that certain symptoms are more frequent in those infected with the omicron variant.
Here is what the South African study on covid variants points out:
When asked about their symptoms, it was found that sore throats were more frequent in omicron infected patients: 53% compared to 34% of delta infected patients.
In addition, only 13% of omicron patients reported a loss of taste and sense of smell, a figure that rises to 34% among those with the delta variant of Covid-19.
From South Africa to the UK to Japan.
A report by Japan's National Institute for the Study of Infectious Diseases, published in the Bmj, focused on the transmissibility of the omicron variant and found that the 'peak' phase of viral spread occurs much later than for other variants.

The study shows that the peak transmissibility of omicron was observed 3-6 days after the onset of symptoms or diagnosis of the disease.
In contrast, for the other variants, peak viral transmissibility was identified in the two days before the onset of symptoms and the three days after the onset of the disease.
Read Also:
Emergency Live Even More…Live: Download The New Free App Of Your Newspaper For IOS And Android
Omicron Variant: What You Need To Know, New Scientific Studies
Omicron Variant: What Is It And What Are The Symptoms Of The Infection?
Kluge (WHO Europe): 'No One Can Escape Covid, Italy Close To Omicron Peak'
Covid, Deltacron Variant Identified In Cyprus: Combines Delta And Omicron
Long Covid And Insomnia: 'Sleep Disturbances And Fatigue After Infection'
Source: