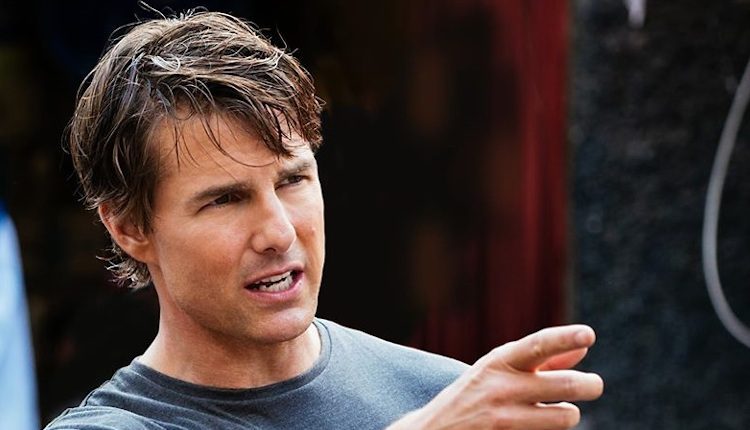 Tom Cruise gets tested from COVID-19 at the Umberto I Hospital in Rome
Tom Cruise underwent a COVID-19 research swab at the Umberto I polyclinic in Rome.
Tom Cruise is in Rome for the shooting of the latest 'Mission impossible' film, directed by Christopher McQuarrie. Yesterday he arrived at the Umberto I Hospital to get tested for COVID-19 and lined up with other citizens, surprising his fans who took photos and made videos.
TOM CRUISE IN ROME FOR THE SHOOTING, BUT ALSO FOR THE COVID-19 TEST
After the first scenes in the area of Castel Sant'Angelo and in the Monti district, in the next days, the international set will animate the other streets of the center with breathtaking chases. According to data provided by the American production, of the approximately 35 million costs of production in Italy, it is expected that over 18 million will be spent in Rome. The Italian shootings were supposed to be shot last March, but have been postponed due to the lockdown.
COVID-19 DID NOT STOP TOM CRUISE AND HIS 'MISSION IMPOSSIBLE'
The filming will be carried out in different streets of the historic center, including Via Della Tribuna Campitelli, Corrado Ricci, Fori Imperiali.
In the first days, the filming will mainly involve the Sant'Angelo district and the Monti district and then invest several streets of the centre. The crew will work in Via Panisperna, Via Della Tribuna Campitelli, Via Cavalletti, Piazza Lovatelli, Via Dei Funari, Via Dei Serpenti and Via Sant'Angelo in Pescheria, Via dei Fori Imperiali.
The traffic regulation and any deviations will be managed by the Local Police. This is "an important signal for the Capital and the country after the total lockdown generated by the lockdown that has heavily affected film production around the world. A recovery made possible by the determination with which our country is facing and living with the pandemic and which must not be put in crisis by superficial or irresponsible behavior".