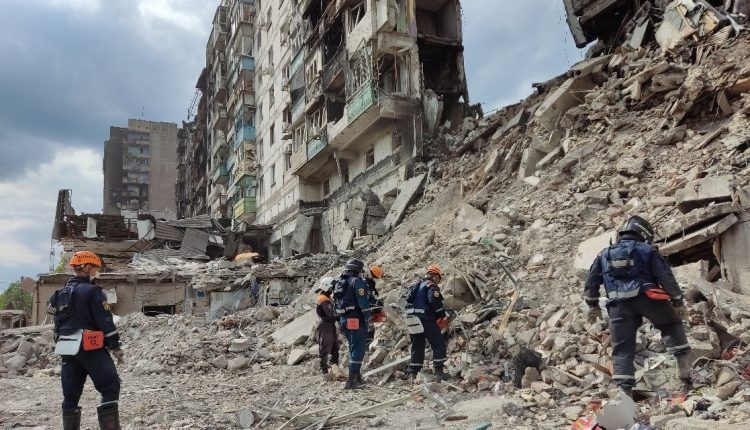 Russia, Nevsky Rescue Center celebrates 86 years since its foundation
On June 30, the 86th anniversary of the Nevsky Rescue Center of the EMERCOM of Russia is marked. The history of the military unit dates back to June 30, 1936, when the 4th regiment of local air defense was formed
The Nevsky Rescue Center of the Ministry of Emergency Situations of Russia has passed a glorious military path
During the Great Patriotic War, its servicemen participated in the defense of besieged Leningrad, laid mines, erected various engineering structures, put out fires, and transported goods along the Road of Life.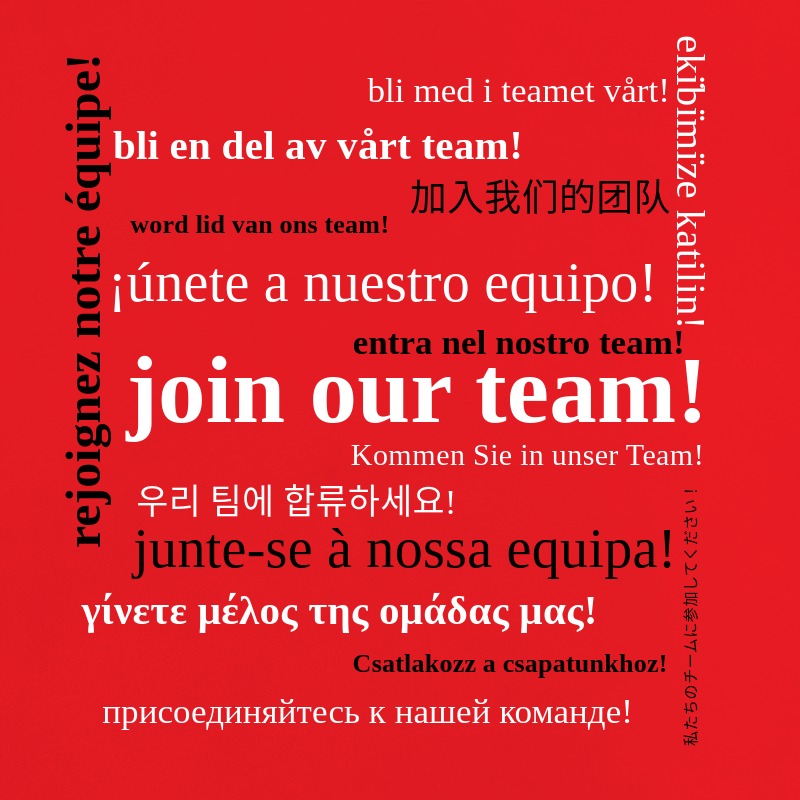 The snipers of the regiment eliminated more than 2.2 thousand opponents.
The personnel of the unit always demonstrated a high level of combat training, courage and bravery in the performance of combat missions and rescue operations.
And today, the servicemen of the rescue center continue the glorious traditions, honorably fulfilling the tasks for which they were intended.
In 1943, the unit was awarded the Order of the Red Banner by the Decree of the Presidium of the Supreme Soviet of the USSR for the exemplary performance of combat missions on the front of the fight against the German invaders and the valor and courage.
MANAGING MAJOR CIVIL PROTECTION EMERGENCIES: VISIT THE SERAMAN BOOTH AT EMERGENCY EXPO

The Nevsky Rescue Center has been repeatedly awarded with Red Banners and Pennants
And at the end of 2019, he was awarded the passing pennant of the Minister of the Russian Federation for Civil Defense, Emergencies and Disaster Relief "To the Best Rescue Military Unit of the Russian Emergencies Ministry."
On September, 2021, Nevsky Rescue Center of the EMERCOM of Russia" was awarded the Order of Zhukov by Decree of the President of the Russian Federation No. 524 for courage and dedication shown in the performing training and combat missions, high performance in combat and professional training.
Today, the Center performs the tasks of disarming explosive objects during the Great Patriotic War, participates in humanitarian convoys for the delivery of goods, has mastered a new direction – work with unmanned aerial vehicles and robotic means.
The rescue center is armed with modern engineering, rescue and fire equipment.
Read Also:
Emergency Live Even More…Live: Download The New Free App Of Your Newspaper For IOS And Android
HEMS, How Helicopter Rescue Works In Russia: An Analysis Five Years After The Creation Of The All-Russian Medical Aviation Squadron
Earthquake Bag : What To Include In Your Grab & Go Emergency Kit

How Unprepared Are You For An Earthquake?
Emergency Backpacks: How To Provide A Proper Maintenance? Video And Tips
Earthquake and How Jordanian hotels manage safety and security
PTSD: First responders find themselves into Daniel artworks
Earthquakes And Ruins: How Does An USAR Rescuer Operates? – Brief Interview To Nicola Bortoli
Earthquakes And Natural Disasters: What Do We Mean When We Talk About The 'Triangle Of Life'?
Earthquake Bag, The Essential Emergency Kit In Case Of Disasters: VIDEO
Disaster Emergency Kit: how to realize it
Emergency preparedness for our pets
Rescue In The World: What Is The Difference Between An EMT And A Paramedic?
EMT, Which Roles And Functions In Palestine? What Salary?
EMTs In The UK: What Does Their Work Consist Of?
Venari Group Announces New Lightweight Ambulance To Be Built At Ford Dagenham
US Ambulance: What Are The Advanced Directives And What Is The Behavior Of Rescuers With Respect To "End Of Life"
UK Ambulances, Guardian Investigation: 'Signs Of NHS System Collapse'
Russia, Urals' Ambulance Workers Rebelled Against Low Wages
Source: