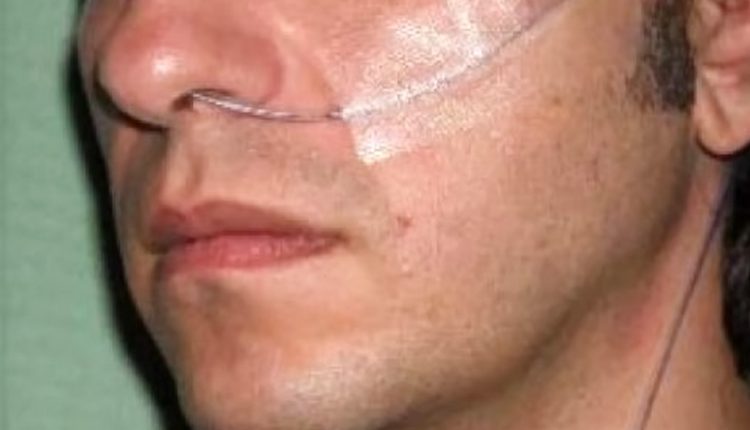 Nasal probe for oxygen therapy: what it is, how it is made, when to use it
The nasal probe (also called 'oxygen probe') is an instrument used to support respiratory activity (artificial ventilation) during oxygen therapy
Oxygen therapy refers to the administration of oxygen to the patient for therapeutic purposes, as part of a therapy in cases of chronic respiratory failure (as in chronic obstructive pulmonary disease, chronic bronchitis, asthma and some cancers) and acute respiratory failure (as in emergencies, trauma, shock).
The nasal tube is a device that is little used in emergencies, but finds application in residential facilities or intensive care units in the post-weaning phase of patient care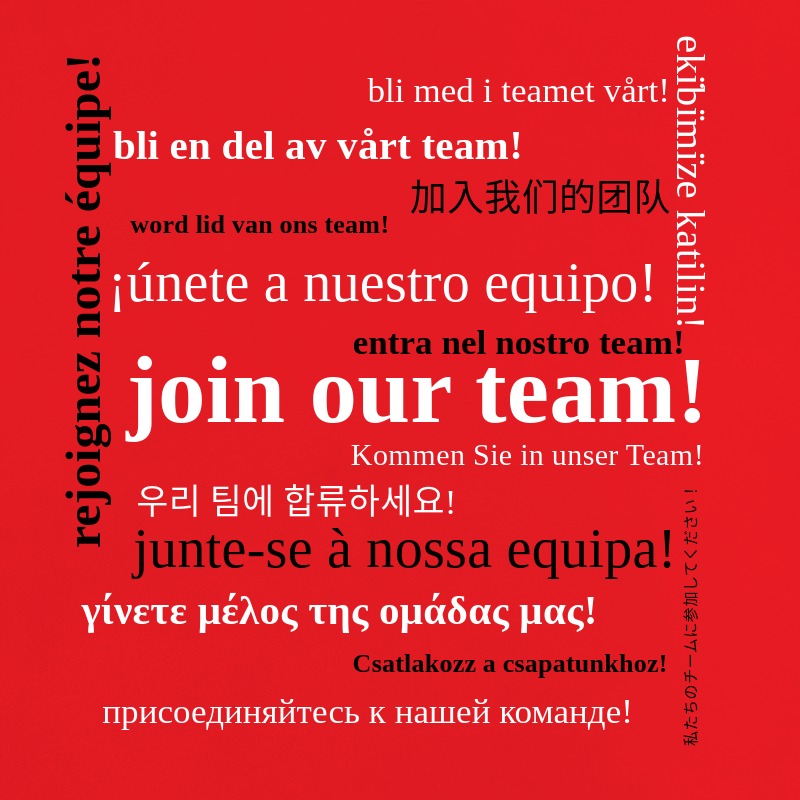 The nasal tube has an end that is placed in the nasopharynx and is not to be confused with the naso-gastric tube, which is inserted into the stomach.
When is the nasal tube used?
Oxygen therapy in general is necessary in all situations involving a reduction in oxygen levels (PaO2) in the blood.
The nasal tube, in particular, is particularly suitable for chronic home oxygen therapy, i.e. done at the patient's home or outside the hospital, where low oxygen flows are required.
The pathologies in which it is usually used are:
chronic obstructive pulmonary disease (COPD);
chronic bronchitis;
asthma;
bronchiectasis;
interstitial disease;
advanced cardio-respiratory insufficiency;
advanced-stage tumours;
advanced neurodegenerative diseases;
pulmonary emphysema.
What does a nasal cannula look like?
The nasal cannula consists of a single tube that is inserted through the nose into the nasopharynx, and is connected to the oxygen supply source as a reservoir of oxygen in gaseous form (cylinder).
As a rule, the length of the tube to be inserted into the nose is measured by placing the end at the tip of the nose up to the earlobe.
It should be attached to the nostril as if it were a naso-gastric probe.
This length is appropriate to reach into the pharynx and directly oxygenate the upper airway bypassing the nose and mouth.

The nasal tube is very similar to a suction tube, but usually softer and more flexible.
The patient, in the case of a nasal tube, will have to breathe through the nose and not through the mouth, however, it is well tolerated by patients with cognitive impairments who also breathe through the mouth.
Advantages and disadvantages
The nasal tube delivers low flows, however, thanks to it, the patient can speak, eat or drink and is usually comfortable.
Read Also:
Emergency Live Even More…Live: Download The New Free App Of Your Newspaper For IOS And Android
Oxygen-Ozone Therapy: For Which Pathologies Is It Indicated?
Hyperbaric Oxygen In The Wound Healing Process
Venous Thrombosis: From Symptoms To New Drugs
Prehospital Intravenous Access And Fluid Resuscitation In Severe Sepsis: An Observational Cohort Study
What Is Intravenous Cannulation (IV)? The 15 Steps Of The Procedure
Nasal Cannula For Oxygen Therapy: What It Is, How It Is Made, When To Use It
Source: