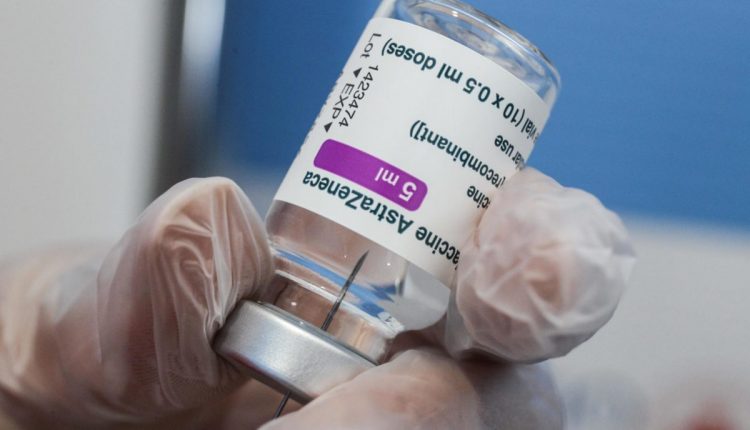 Breaking news Covid: Aifa suspends AstraZeneca vaccine across Italy 'as a precautionary and temporary measure'
Covid, Italy suspends AstraZeneca vaccine throughout Italy: the decision was taken "as a precautionary and temporary measure", Aifa announced in a statement.
The Italian Medicines Agency (Aifa) has suspended AstraZeneca vaccines throughout Italy.
Read Also: Denmark Suspends AstraZeneca Vaccine: Sixth European Country To Do So
COVID VACCINE, ITALY SUSPENDS ASTRAZENECA: NOTE
"Aifa has decided to extend the ban on the use of the AstraZeneca-Oxford Covid-19 vaccine throughout Italy on a completely precautionary and temporary basis, pending Ema's decision.
This decision has been taken in line with similar measures taken by other European countries.
AIFA said in a statement.

"Further investigations are currently underway," the note continues. AIFA, in coordination with the EMA and other European countries, will "jointly evaluate all events that have been reported as a result of the vaccination".
AIFA will "promptly disclose any further information that becomes available, including further details on how to complete the vaccination cycle for those who have already received the first dose," the note concludes.
PER APPROFONDIRE:
Italy, Agreement Signed To Produce Russian Sputnik V Vaccine: From July An Additional Weapon Against Covid-19
Covid, Vaccinations Start In Nigeria, Rwanda, And Kenya In Africa
Italy, COVID-19 Astrazeneca – Oxford Vaccine Also Available To The Over 65s
FONTE DELL'ARTICOLO: