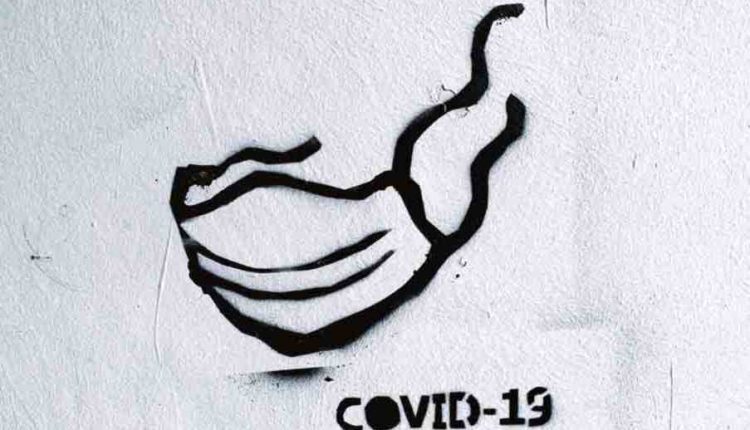 Coronavirus in Tunisia face masks ready in 2 minutes
Coronavirus in Tunisia, the idea comes from the Sousse National School of Engineering thanks to the 3dWave startup record times for face masks realization.
Using 3D printers with laser technology to manufacture protective face masks and visors is reducing times of production drastically. The idea, launched by the National School of Engineering (Eniso) of the city of Sousse (Tunisia), is helping Tunisia's hospitals in the days of battle against COVID-19.
Face masks: it takes 2 minutes
Six students of the institute have been working incessantly for days on the project and have come to produce thousands of face masks, something about 300 every 24 hours. The realization times of each individual device went from an hour and a half to about two minutes in a few days after the adoption of a faster laser technology made available by the local startup 3dWave.
Taha Grach, one of six students, interviewed by the British BBC broadcaster, said that "it is the duty of engineering students to help the country" and added that it is nice to be able to help Tunisia "by doing something passionate".
Coronavirus in Tunisia: not only face masks

The team of researchers also developed the design of a prototype machine for high-flow nasal oxygen therapy, which can help patients with breathing difficulties. To date, according to data from the Africa Centers for Disease Control and Prevention (Africa Cdc), there are 879 confirmed cases of COVID-19 in Tunisia. At least 38 have died.
SOURCE FOR FACE MASKS IN TUNISIA:
READ OTHER RELATED ARTICLES