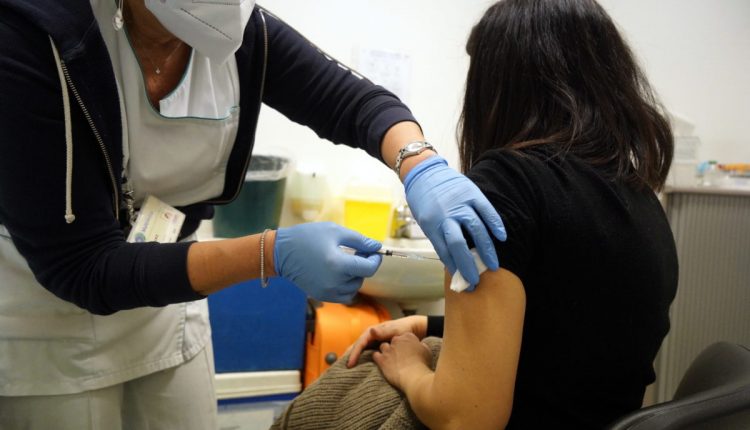 Covid vaccine, G7: 'up to $7.5bn for Covax mechanism'
Covid vaccine, G7 pledge for COVAX: G7 calls for 'strengthening global health and health security architecture in the face of pandemics'
G7 commitment to COVAX vaccine-for-all project
Raising financial contributions to mechanisms to support global vaccination campaigns, starting with Covax, to seven and a half billion dollars, the G7 pledged at the end of today's G7 UK Presidency.
The amount, which would represent an increase of about four billion dollars, is stated in a note issued at the end of the meeting.
The communiqué also mentions the G20 under Italian chairmanship and the Global Health Summit, scheduled to take place in Rome in May.
According to the G7, the aim is to "strengthen global health and the health security architecture in the face of pandemics".
Another of the points touched on in the communiqué concerns patents. The G7 underlines its commitment to work with the pharmaceutical industry "to increase production capacity, including through voluntary licensing".
Read Also:
From 'Hera Incubator' To 'Health Emergency Agency': EU Plan Against Covid-19 Variants
Bolivia, The Government Guarantees 15 Million COVID-19 Vaccines And Confirms The Immunization Of 7 Millions Of Bolivians
WHO – World Health Organisation Authorise Two Versions Of Oxford-Astrazeneca Vaccine
The Vaccine For COVID-19? Rich People Stuff. High-Income Countries Have Already Taken 8.8 Billion Doses Of COVAX
Source: