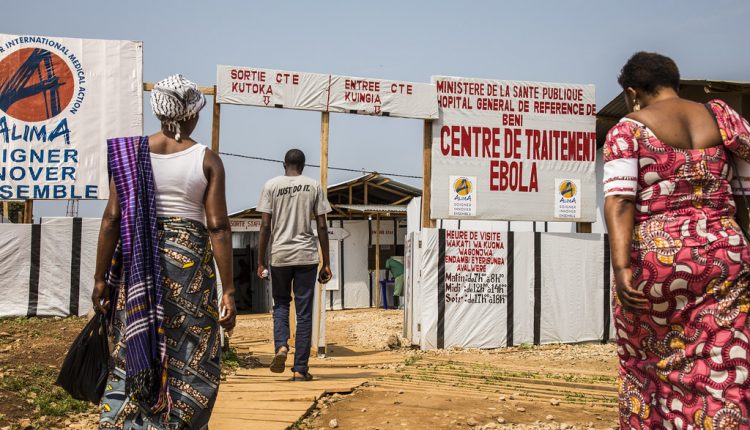 DR Congo: humanitarian organizations accused of violence and harassment
Denounces arrive from DR Congo: humanitarian and medical organizations like WHO, Unicef, Oxfam or Médecins sans Frontières seemed to have taken advantage of their position during Ebola epidemic to commit sexual violence and harassment of local women.
The denounce were made by a group of 51 women victims of abuses in the northeast of the Democratic Republic of Congo by the humanitarian organizations which operate in those areas.
Humanitarian organizations accused of harassment and sexual violence in DR Congo
As Africa Rivista reported, the testimonies have been revealed in these days by New Humanitarian and the Thomson Reuters Foundation. Between 2018 and 2020, women from Beni denounce having been forced to have sex in exchange for work, or to lose their jobs because they did not accept the proposals of these operators.
The practice seems to have been widespread and would have been confirmed by local assistants. In many cases, the victims were employed alongside international staff, for example as cooks, or as maids. One of the victims was a former Ebola patient seeking psychological support. Other women report that they were approached for relationships in exchange for money as if they were prostitutes.
After being made aware of the accusations, the Secretary-General of the UN, Antonio Guterres, requested the opening of an investigation. The Oms, for its part, made it known that an internal investigation was underway and encouraged the women to testify. "We cannot tolerate this attitude on the part of our staff, our collaborators, or our partners," said spokeswoman Fadela Chaib.
Not all nationalities of the men involved are known, but the victims mentioned some: Belgian, Burkinabe, Canadian, Ivorian, French and Guinean.