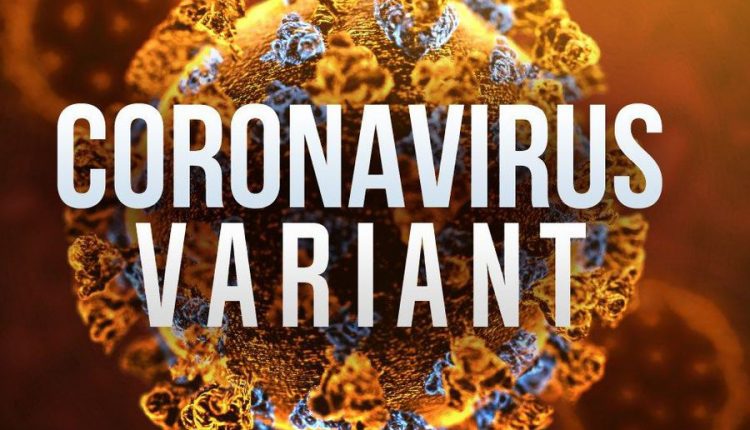 Italy, identified the first case of New York variant: NY variant is known as 'B.1.526'
Italy, NY variant, the scientific name 'B.1.526', has been identified by nucleotide sequencing of the Spike protein by the Virology laboratory of the hospital-university company Ospedali Riuniti of Ancona
The Virology Laboratory of Ancona's Ospedali Riuniti hospital-university complex has identified the NY variant of the Coronavirus: this is the first case detected in Italy.
As part of molecular epidemiological surveillance carried out on a random sample of positive tests from all over the Marche region, yesterday professionals from Ospedali Riuniti-Università Politecnica Delle Marche identified the variant, hitherto undescribed in Italy, in the swabs of two unrelated people from the province of Pesaro Urbino.
The variant was identified by nucleotide sequencing of the Spike protein and compared with international databases.
It is a variant that was identified in New York in November (given the name 'B.1.526′) and has since spread gradually, currently accounting for more than 12% of infections in New York.
The variant is characterized by the E484K mutation, which insists on the receptor binding site, as well as five other amino acid mutations on the same protein," explains Stefano Menzo, director of the Virology Laboratory at Ospedali Riuniti-Univpm.
At the moment, there is no scientific evidence on the possible ability of this variant to evade the neutralizing response elicited by current vaccines'.

Read Also:
Pandemic, Manaus Variant Spreads Across Brazil: P1 Present In 12 States
The UK, First Two Cases Of Covid P.3, Or 'Ph' Variant Found: PHE Announcement
Africa, Lack Of Vaccines: 'Risk Of Increasing Covid Variants'.

Source: