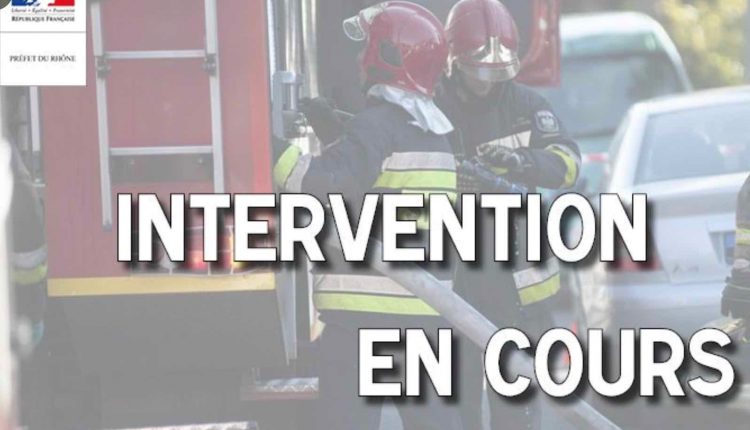 Tragedy near Lyon, fire in an apartment building: 10 dead including 5 children
Fire in Lyon: fourteen people injured, four are serious. 170 firefighters and 65 fire trucks were deployed to put out the flames
Tragedy in Vaulx-en-Velin, near Lyon
Around three o'clock this night a seven-story building caught fire from causes still unknown.
The provisional toll is 10 victims, including five children.
"Four people are in absolute emergency condition and 10 are slightly injured (including 2 firefighters). The SDMIS (departmental fire and rescue service-metropolitan ed.), on the scene at 3:25 a.m., engaged 170 firefighters and 65 fire trucks.
The fire is now extinguished- reads a note from the French prefecture. The national police have established a security perimeter."
The Prefect of the Auvergne-Rhône-Alpes region, Rhône Prefect Pascal Mailhos, Vaulx-en-Velin Mayor Hélène Geoffroy, and Prosecutor Nicolas Jacquet at first light were on the scene to monitor the situation.
Read Also
Emergency Live Even More…Live: Download The New Free App Of Your Newspaper For IOS And Android
Italy / Ischia, Bodies Of Deceased Found Rise To 6, There Is A Baby. Six Missing
Landslide And Rivers Of Mud In Ischia, People Missing: Rescuers At Work
Earthquake Bag : What To Include In Your Grab & Go Emergency Kit

How Unprepared Are You For An Earthquake?
Emergency Backpacks: How To Provide A Proper Maintenance? Video And Tips
What Happens In The Brain When There Is An Earthquake? The Psychologist's Advice For Dealing With Fear And Reacting To Trauma
Earthquake and How Jordanian hotels manage safety and security
PTSD: First responders find themselves into Daniel artworks
Earthquakes And Ruins: How Does An USAR Rescuer Operates? – Brief Interview To Nicola Bortoli
Earthquakes And Natural Disasters: What Do We Mean When We Talk About The 'Triangle Of Life'?
Earthquake Bag, The Essential Emergency Kit In Case Of Disasters: VIDEO
Disaster Emergency Kit: how to realize it
Cloudburst In Ischia: Fire Brigade Working To Rescue The Population
Source