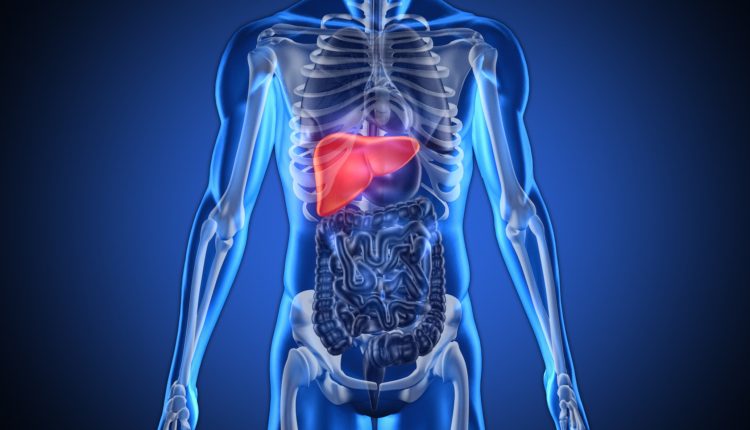 Benign tumours of the liver: we discover angioma, focal nodular hyperplasia, adenoma and cysts
Benign tumours of the liver represent a pathology of particular interest: once considered rare in comparison with malignant and secondary or metastatic neoplasms of the liver, they are now encountered much more frequently and can pose complex clinical problems particularly from a diagnostic point of view
In clinical practice, the most frequent benign liver lesions of interest are angioma or hemangioma, focal nodular hyperplasia, adenoma and cysts.
Benhamou's (1987) classification takes these forms into account and groups the most commonly observed benign liver tumours into three categories:
Tumours of vascular origin, such as angioma or hemangioma;
Tumours of hepatocytic origin, such as focal nodular hyperplasia and adenoma;
Cystic tumours, such as simple cysts, polycystic disease and cystadenoma.
In practice, therefore, two groups can be distinguished:
Solid tumours such as angioma, focal nodular hyperplasia and adenoma;
Cystic tumours such as simple cysts, polycystic liver disease and cystadenoma.
Over the last twenty years the number of patients with focal solid lesions of the liver has increased, partly due to the use of oestrogen-progestin treatments and partly due to the increasing use of ultrasound.
This is the investigation that usually first highlights a focal lesion in the liver parenchyma and is the initial step in diagnostic procedures aimed at defining the nature of the lesion.
However, it is rare for ultrasound alone to provide a diagnosis of certainty; in almost all cases, further examinations are required.
Diagnostic imaging has undergone enormous development and a targeted and reasoned use of individual investigations is therefore indispensable in order to save expensive, sometimes repetitive or superfluous procedures and to avoid long and distressing waits for the patient.
Most of these lesions do not require any therapeutic measures and only periodic check-ups are sufficient; in a limited number of cases, however, exeresis is necessary.
Today, liver surgery is routinely practised in many centres and, in the case of benign lesions, laparoscopic techniques are beginning to be used, which will probably be the most widely used route in the future.
However, the less invasive nature of laparoscopy should not justify expanding the surgical indications for a pathology that, in most cases, does not require surgery.
Focal Nodular Hyperplasia: focal nodular hyperplasia is a benign tumour of the liver of hepatocellular origin that is much rarer in occurrence than an angioma.
Hepatocellular adenoma: hepatocellular adenoma is an extremely rare benign tumour: its prevalence is 0.001%.
Hepatic cysts: Non-parasitic cysts of the liver can be classified into simple biliary cysts, polycystic disease and biliary cystadenoma.
Caroli's disease: a particular condition often considered among the cystic diseases of the liver is Caroli's disease or syndrome.

Hepatic echinococcosis: Echinococcus cystis of the liver is a parasitic disease due to the development in this organ of the larva of Echinococcus granulosus.
Read Also:
Emergency Live Even More…Live: Download The New Free App Of Your Newspaper For IOS And Android
Acute Liver Failure In Childhood: Liver Malfunction In Children
The Different Types Of Hepatitis: Prevention And Treatment
Acute Hepatitis And Kidney Injury Due To Energy Drink Consuption: Case Report
New York, Mount Sinai Researchers Publish Study On Liver Disease In World Trade Center Rescuers
Acute Hepatitis Cases In Children: Learning About Viral Hepatitis
Hepatic Steatosis: Causes And Treatment Of Fatty Liver
Hepatopathy: Non-Invasive Tests To Assess Liver Disease
Liver: What Is Non-Alcoholic Steatohepatitis
Symptoms And Treatment For Hypothyroidism
Hyperthyroidism: Symptoms And Causes
Surgical Management Of The Failed Airway: A Guide To Precutaneous Cricothyrotomy
Thyroid Cancers: Types, Symptoms, Diagnosis
Source: