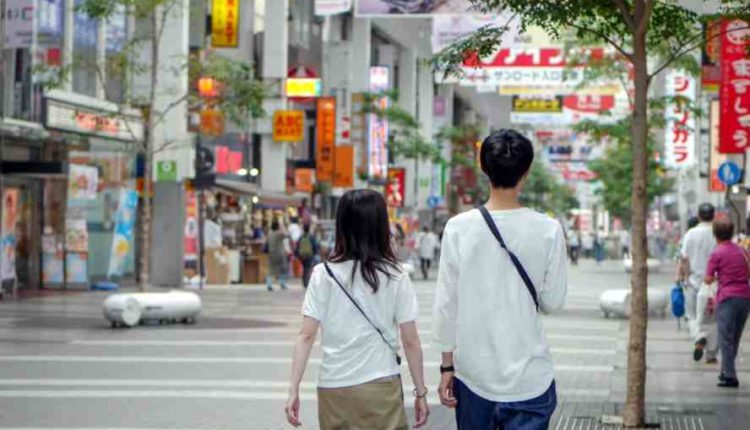 Covid, how to recognise the symptoms of Centaurus? Beware of stuffy nose and dry cough
Among the most common signs of the Centaurus subvariant, the British study 'ZOE Covid' also mentions night sweats and severe fatigue
The latest Omicron subvariant, which left India in early May, has been dubbed 'Centaurus' on social media.
It is now widespread in many countries around the world, including Italy, which recorded its first case from 11 to 17 July.
Centaurus: what should we expect from this new BA.2.75 variant and how to recognise it?
The scientists behind the British 'ZOE Covid' study advise to pay attention to a sore throat, stuffy nose, dry cough and severe tiredness in the morning, even after a good night's sleep, as the most common symptoms reported earlier this month.
But not only that, night sweats and headaches have also been reported by those who have contracted the virus in recent weeks.
At the moment, the symptoms of Centaurus also seem to include those characteristic of earlier versions of Omicron and already known, i.e. colds, fever and muscle aches.
Researchers at the 'Zoe Health Study', a platform set up in Great Britain and already active in scientific research into cancer, dementia and heart disease, which is investigating the new Covid symptoms thanks to the collaboration of more than 800,000 users, remain vigilant on the subject.
Read Also:
Emergency Live Even More…Live: Download The New Free App Of Your Newspaper For IOS And Android
Bolstering Monkeypox Laboratory Testing In Africa

Ethiopia To Vaccinate 2 Million Against Cholera In Tigray Region
In Chad Over 3.3 Million Children Vaccinated In Large-Scale Polio Campaign
Malawi, Polio Returns: WHO Announcement
Monkeypox Outbreak: What To Know
Monkeypox, 202 New Cases Reported In Europe: How It Is Transmitted
What Are The Symptoms Of Monkeypox?
In Zimbabwe 54,407 Chegutu Residents Receive Free Cholera Vaccination
Malawi Receives 1.9 Million Doses Of Cholera Vaccines To Strengthen Cholera Preparedness And Response
COVID-19, A Watershed Moment For Laboratory Medicine In Africa
Source: