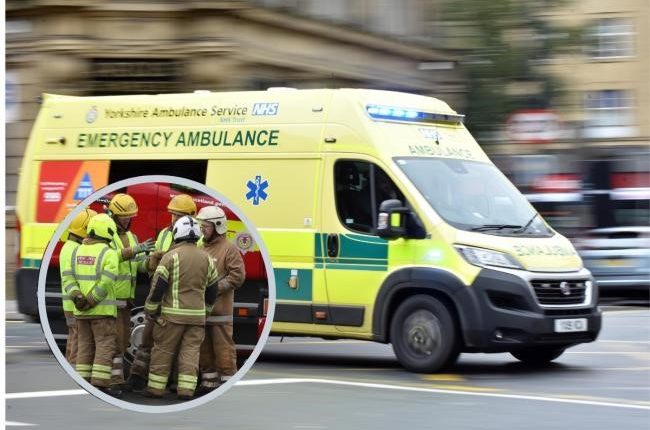 UK, Attack on workers' rights - fire and rescue white paper published
UK, the Westminster government's fire and rescue white paper has been published, following months of delay. It outlines a number of proposals for changes to the fire and rescue service in England
VISUAL DEVICES FOR AMBULANCES? VISIT THE STREAMLIGHT BOOTH AT EMERGENCY EXPO
Central to the white paper is a review on pay and a move to operational independence of Chief Fire Officers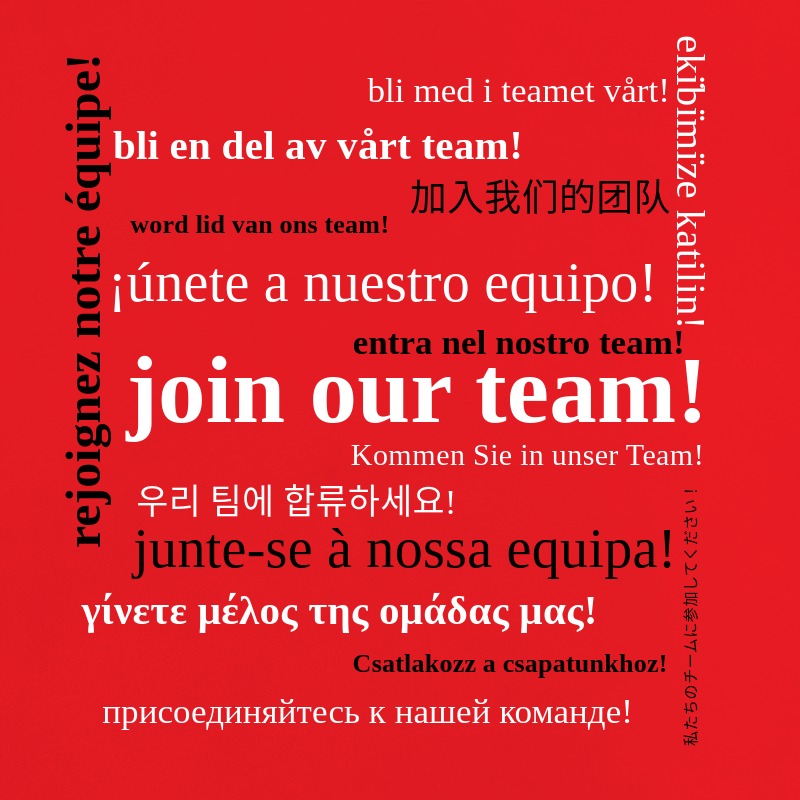 Also present are plans to replace fire governance with a system of single executive leaders, with PFCCs, mayors and council leaders all mooted as possibilities.
The proposals are subject to consultation before any legislative changes in Parliament later this year.
THE BEST STRETCHERS ON THE MARKET? ARE AT EMERGENCY EXPO: VISIT THE SPENCER BOOTH

UK, fire and rescue white paper published: Matt Wrack, FBU general secretary said
"At the heart of this white paper is the threat of an attack on workers' rights by undermining collective bargaining and a proposal to remove frontline firefighters' voices.
We cannot simply leave these vital matters up to the Westminster government and fire employers: frontline firefighters deserve a say.
Collective bargaining is a well fought for mechanism by which frontline firefighters have a say on pay, terms and conditions. It is their basic democratic right."
THE BEST AMBULANCE FITTERS AND MANUFACTURERS OF MEDICAL AIDS? VISIT EMERGENCY EXPO

Matt Wrack: "The narrative set out in the white paper on the fire service's response to the pandemic is one firefighters will not recognise"
"Firefighters, through their union, negotiated a contract which kept them safe and allowed important work to protect the public to take place.
Before this agreement, Covid positive firefighters were deployed to doorsteps – not something certain chief fire officers can be proud of.
"We're proud of how the tripartite agreement was achieved through our long-standing arrangements, and attempts to belittle it are false and insulting.
FIRST AID TRAINING? VISIT THE DMC DINAS MEDICAL CONSULTANTS BOOTH AT EMERGENCY EXPO
"The vast bulk of this white paper does not relate directly to Grenfell recommendations. It is unclear why the government is trying to paint this picture. Instead of listening to frontline firefighters, the government appears to have listened only to the anti-union voice of the politically motivated, including outgoing fire inspector Tom Winsor, and fire bosses.
We look forward to working with the government to address these proposals and making sure that frontline firefighters are heard.
"The union has never opposed clarifying the role of a firefighter and in some instances, expanding that role, and we have tried to have these discussions with ministers for over a decade.
It is ministers who have failed to answer these questions.
It is imperative that any changes are properly negotiated and discussed with frontline firefighters – it is their say that should matter most.

THE RADIO OF THE WORLD'S RESCUERS? VISIT THE RADIO EMS BOOTH AT EMERGENCY EXPO
"The proposals on governance suggests that we could see more Police Fire and Crime Commissioners.
Throwing fire in with police means fire and rescue services do not receive enough scrutiny.
Furthermore police and fire are very different functions and there is a vital need to maintain the neutrality of fire and rescue services in the public perception.
If this breaks down it will make the work of fire and rescue services in communities far more difficult."

DO YOU WANT TO KNOW ABOUT THE ACOUSTIC AND VISUAL SIGNALLING DEVICES THAT SIRENA DEDICATES TO AMBULANCES, FIRE BRIGADES AND CIVIL PROTECTION? VISIT OUR BOOTH AT EMERGENCY EXPO
Read the white paper on rescue and firefighting published by the UK government:
DRAFT_WP_consultation_HO_template_110522 libro bianco

Read Also:
Emergency Live Even More…Live: Download The New Free App Of Your Newspaper For IOS And Android
Firefighters: Scotland Commissions First Electric Fire Engine
Emergency One Secures Export Of Electric Fire Appliance To France
Magirus Supplies The World's First Tactical Response Robot, The Wolf R1: It Will Go To The Fire Brigade In Ehrwald, Austria
War In Ukraine, Draganfly's Drones Will Bring Medical Supplies To Unreachable Areas
Russia, EMERCOM Tests Floating Crawler For Firefighters And Rescuers
Ambulance Professional Back Pain War: Technology, May You Help Me?
Exoskeletons (SSM) Aim To Relieve Rescuers' Spines: The Choice Of Fire Brigades In Germany
UK, South Central Ambulance Service Unveils First Fully Electric Ambulances
First Electric Ambulance In The UK: The Launch Of The West Midlands Ambulance Service
Firefighters / Pyromania And Obsession With Fire: Profile And Diagnosis Of Those With This Disorder
Hesitation When Driving: We Talk About Amaxophobia, The Fear Of Driving
Source: